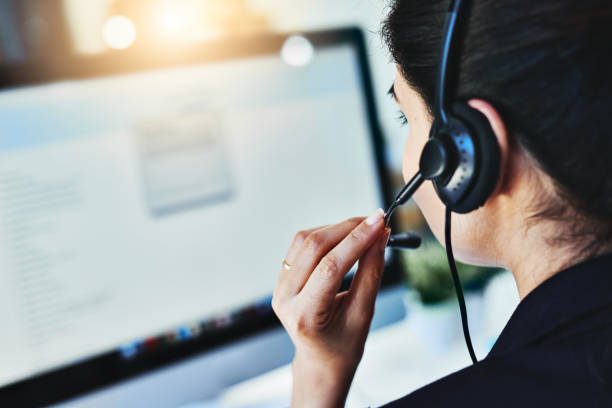 On-call resource and support

By investing in our managed services offering, your business will have access to a wide range of dedicated experts and skilled resources, with extensive knowledge and training on your business and your Salesforce investments.
- Decrease overall cost for delivery of enhancements and additional training for internal staff.
- Increase utilization and output, easily allowing things to scale as the business dictates.