Emerging Salesforce Silver Consulting Partner, CPQ & Integration Cloud experts, and leading legacy systems integrator Neocol has acquired Force360, a trusted advisor to mid-market and enterprise businesses alike across the Midwest.
Force360's team of talented consultants will allow Neocol to scale their business across both product and service lines ranging from pre-built accelerators, solution architecture, implementation support, and mobile app development across Sales, Service, and Community clouds.
For over 5 years, Force360 has worked across manufacturing, services, healthcare & life sciences, and financial services industries aligning with Neocol's vision of being well-rounded advisors and business partners. With an emphasis on simplifying customer's most pressing business process and technology challenges, Force360 earned their way to becoming a trusted trail guide to each of their customer organizations.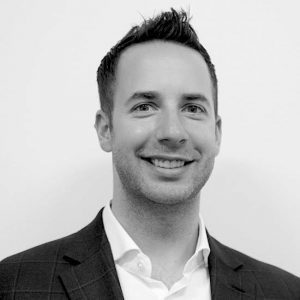 Ryan Lott
CEO, Neocol
"Force360 is an established and experienced consulting partner that allows us to expand our local presence in Chicago while bolstering up our legacy system integration and migration capabilities. Force360 fits perfectly with our go to market strategy and will enable Neocol to take our value proposition to new heights."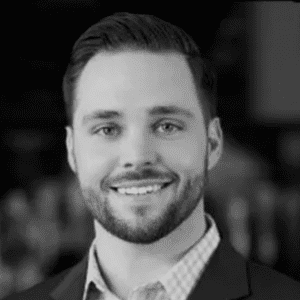 David Holstein
SVP of Revenue Neocol
"The acquisition of Force360 is exciting for our organization for a few reasons. The first is that it serves as confirmation to our customers and Salesforce partners that we are taking this ecosystem seriously. The second is that we are acquiring critical talent and experience that will undoubtedly allow Neocol to continue delivering exceptional outcomes for our customers striving to maintain the 10/10 customer satisfaction rating we currently hold."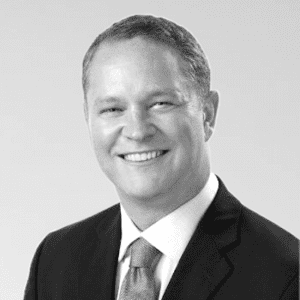 Tom Knauss
Founder, Force360
"After getting to know the Neocol team and their go to market vision, the decision to join forces was obvious.  The combination of talented people and clear direction makes for a really bright future and I am extremely excited be part of the Neocol family."