Supercharge Your Subscription Business with Neocol
Helping Subscription Businesses Scale and Grow Through the Power of Salesforce












Close the books
10 Days
faster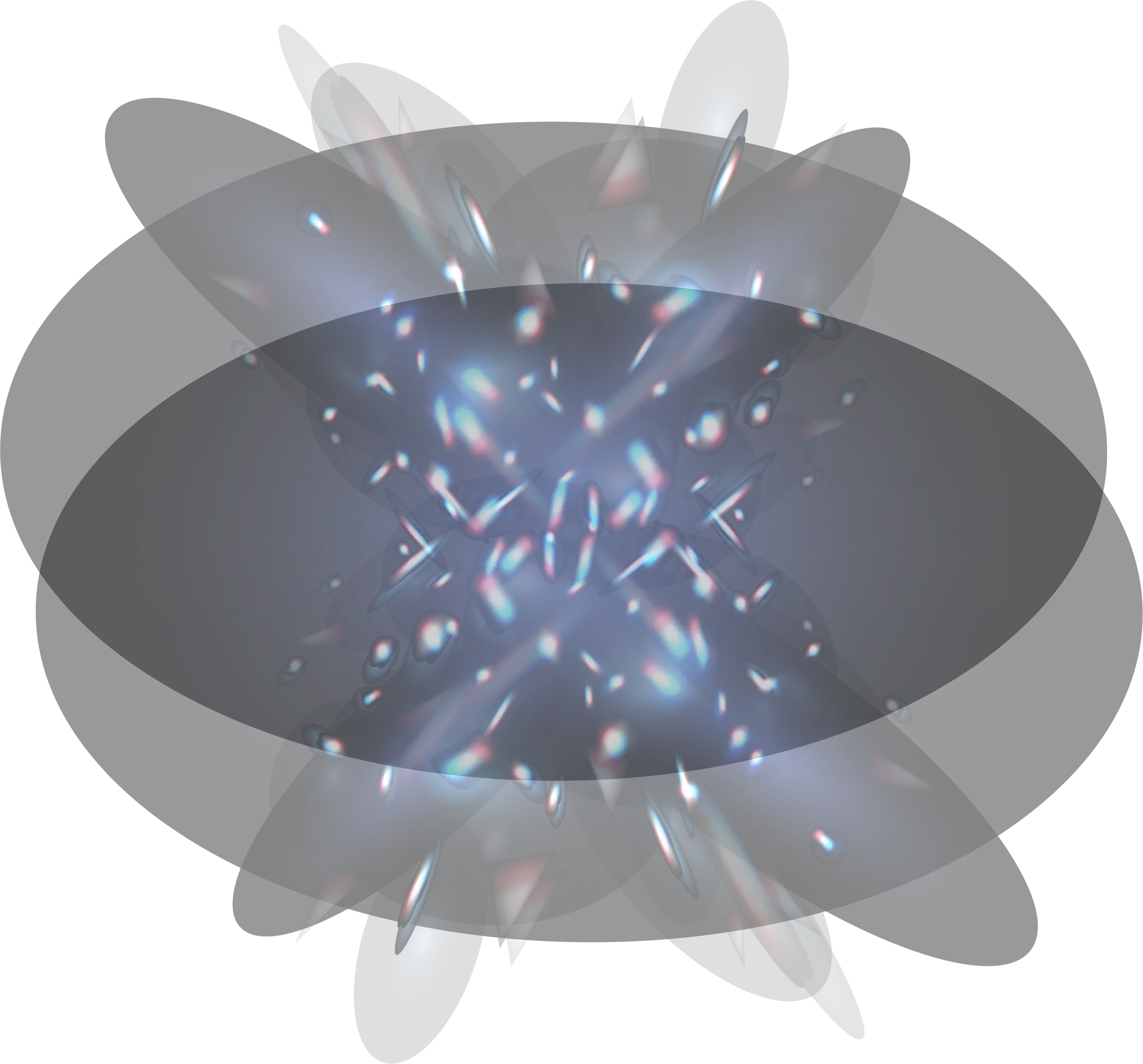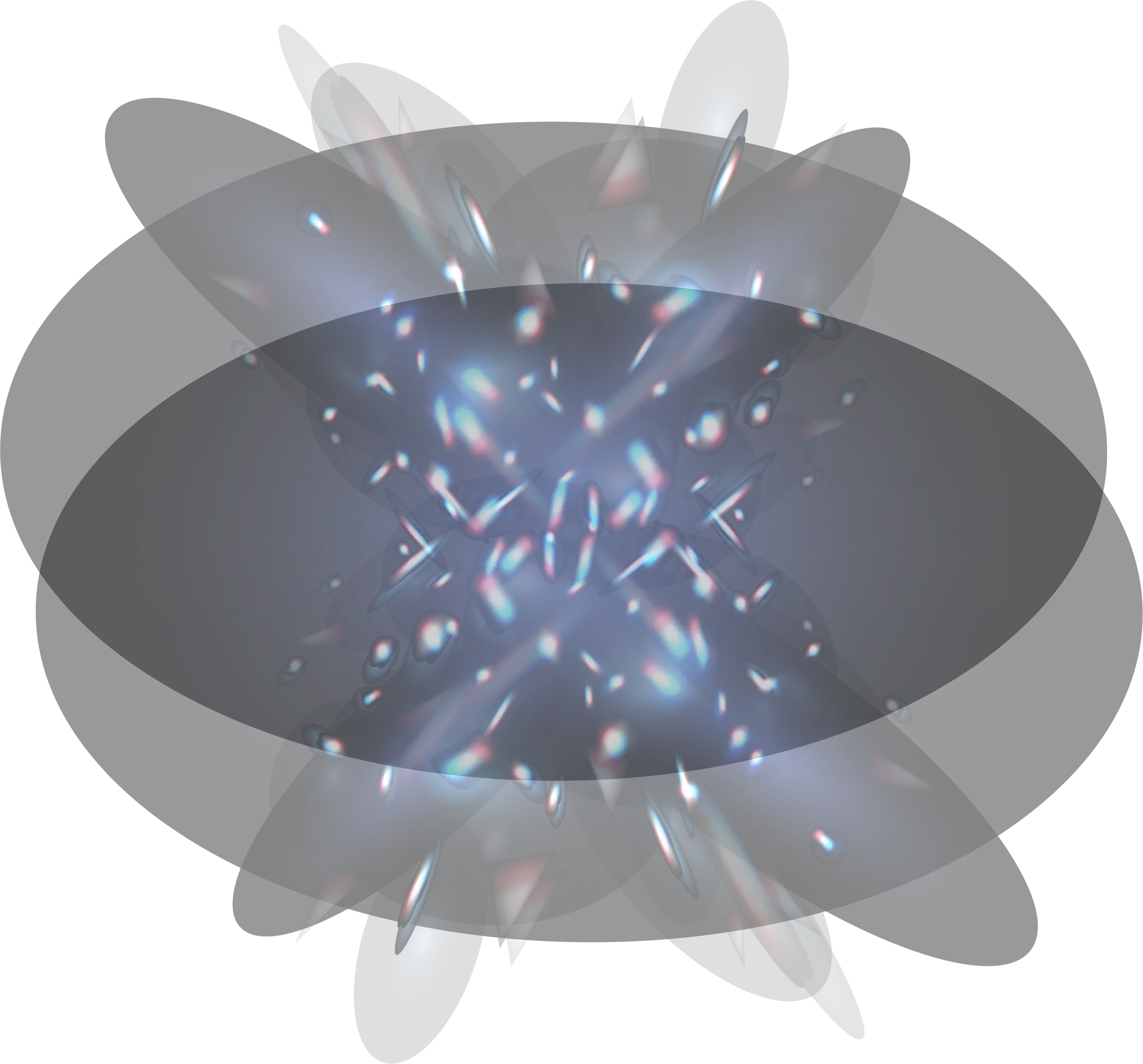 We KnowSubscription Management

Fuel Product-
Led Growth

Quote with Speed,
Accuracy, and Control

Unlock Efficient Self-Service

Provide Best-in-
Class CX

Harvest Game-Changing
Data and Intelligence

Streamline Billing
and Collections

Ignite Partner
Relationship Management
Proactively
Prevent Churn

Automate Revenue
Recognition
How we make the magic happen
Captivate Your Subscribers with Best-in-Class Experiences, Multi-Cloud Solutions, and the Power of the Salesforce Ecosystem's Best ISVs

Intuitive Pre-Built Solutions Delight Internal & External Stakeholders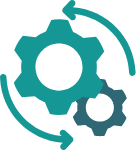 Strengthen the backbone of your Quote-to-Cash processes with this elegant solution unlocking the power of Salesforce Billing and NetSuite ARM with our Netsuite ARM Connector

Delight your customers with a simple and easy-to-use Hosted Payments Page.

Enable & Empower Self-Service
Unleash efficient self-service within Salesforce using Neocol's MuleSoft Self-Service API Toolkit.

Tap into Pre-Built Subscription Solutions
Increase value and reduce risk with IP and accelerators perfected from 150+ projects.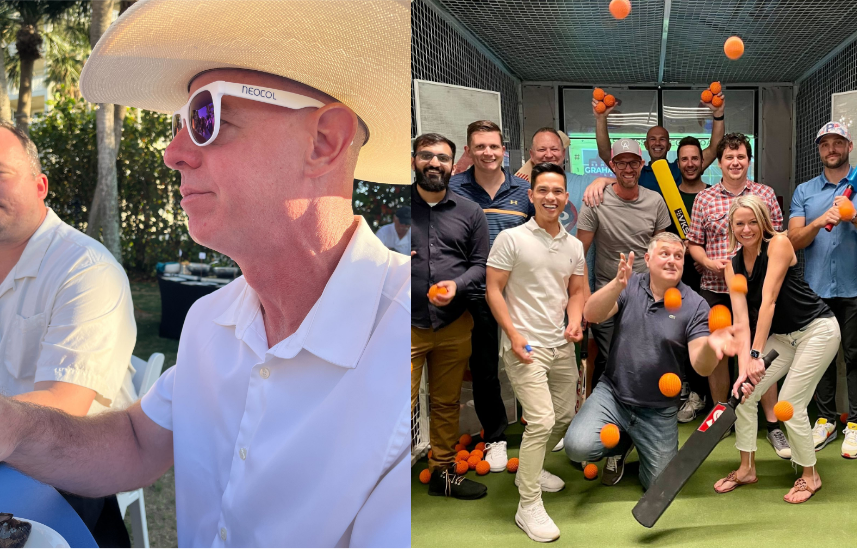 Are you looking for your next career move? Do you want to wake up every morning excited to start the day, collaborate with a team of incredible people, and feel at home in an environment that encourages you to be your true authentic self? Come join our team.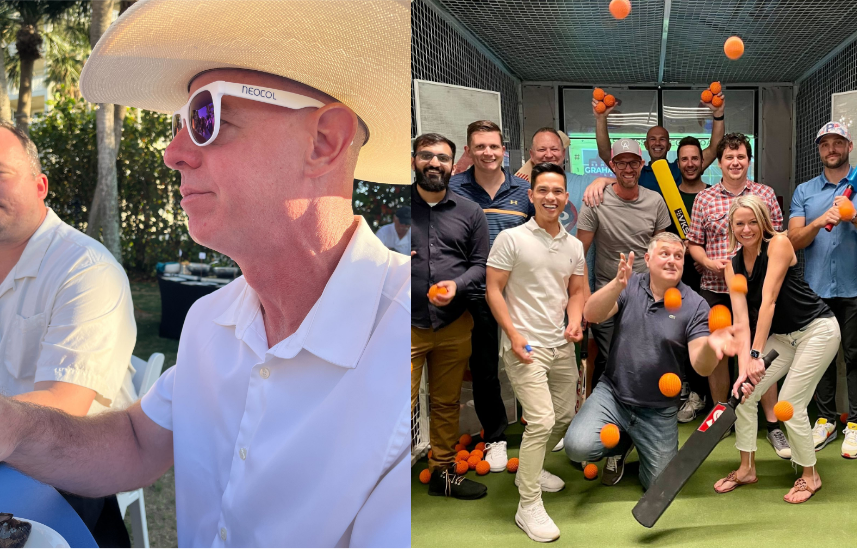 Subscribe to Our Newsletter