How Can We Help You?
Don't Get Lost on Your Salesforce Journey
Each organization is at a different phase of its digital transformation journey. Our expert services will meet you wherever you are on your journey so that you can meet your customers wherever they are.
Count On Us As Your Trusted Trail Guide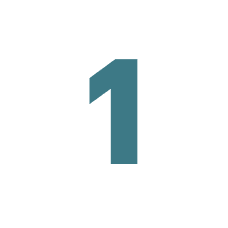 Don't Reinvent the Wheel
 We have subscription economy expertise rooted in each services offering. We are industry experts – leverage hundreds of use cases, best practices, and industry specific examples to drive transformation one step at a time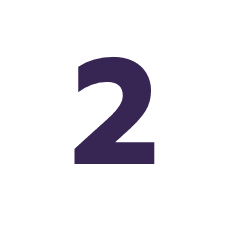 Not Just a Technology Team
 Unlock the ability to speak and connect with each function across the business with our domain prowess. Bridging the gap between the business and IT is paramount to long-term success
Technical Prowess is Paramount
Harmonize business
and technical requirements, our
team of advisory experts work with
customers on anything
from configurable
solutions to bespoke
experiences.
An Advisory Team That Truly Understands your Business
Business transformation requires more than just a single solution or product implementation. It requires a collective vision, harmonized goals, stakeholder buy-in, and a long-term partnership. From business process re-design and strategic road-mapping to robust change management, and analysis and design — our team of experts has you covered.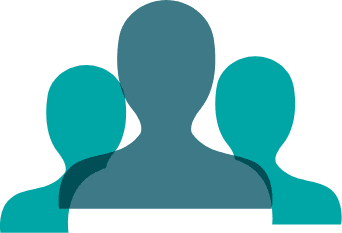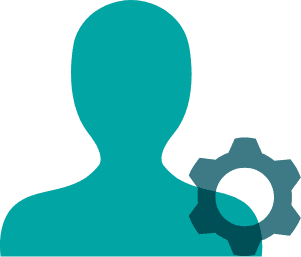 Successful Digital Transformation Continues Beyond Implementation
Protect your investment. Drive ongoing success & adoption. Execute with confidence. Customer Success & operational excellence are the two key pillars that drive excellence, ROI, and heightened adoption. Protect your business's Salesforce investment with post-implementation Managed Services.
Expertly Guided & Successfully Delivered Implementation Services
As a Salesforce Summit (Platinum) consulting partner, we have earned the trust of our customers and Salesforce to set you up for long-term success. We've become the largest pure-play Salesforce consulting partner dedicated to helping subscription businesses scale and grow. We provide big consultancy expertise with a boutique firm's implementation approach and agility.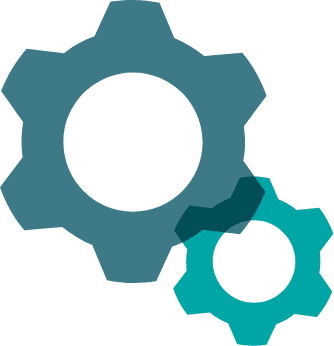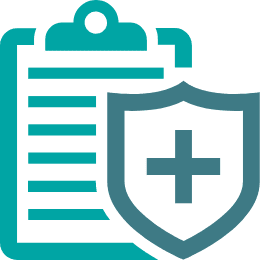 Let's Get Your Salesforce Investment Feeling Better
Go from remediation to transformation in days. Our Health Check is a tactical offering created to help customers quickly regain control of their environment and immediately turn shelfware into a strategic, value-driving platform. Delivered with speed, purpose, and precision to help customers get back on track.
Prepare, Enable, & Support Transformation with Change Management
Change management is crucial to the success of any transformation. It is preparing, empowering, and supporting people to adopt change. It drives the long-term success of your transformation. Neocol's change management offering is a structured methodology that can reign in the chaos, mitigate risk, and prepare you for successfully implementing technology and business process changes to your most important asset — your people.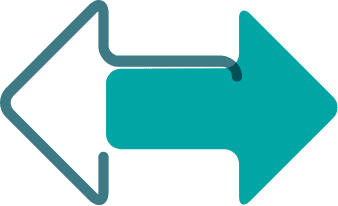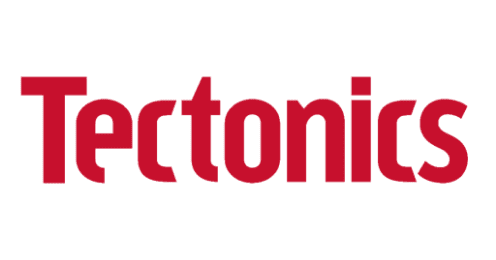 "We are very pleased with our partnership with Neocol. Technical expertise is 5-star. Responsiveness is 5-star. Client service is 5-star. Transitioning to a new client management platform is challenging and having Neocol at our side gave us a lot of confidence in the project."
Mike Toribio
Tectonics
Subscribe to Our Newsletter