No One Knows Revenue
Cloud Like We Do
Industry Leading Success. Outstanding Results.
Solutions That Meet Your
Subscription Businesses Needs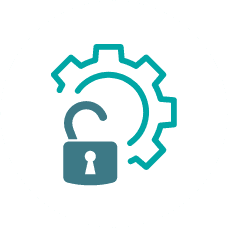 Operational Efficiency
Speed, accuracy, and control across the quote to cash process will unlock new levels of efficiency to grow your business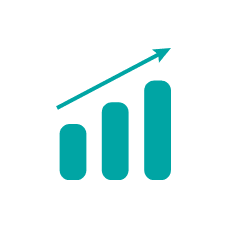 Grow Your Top Line
Close deals faster with a seamless product-to-order process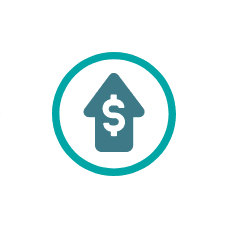 Create Profitable Growth
Unify sales & finance to collect cash and reach greater profitability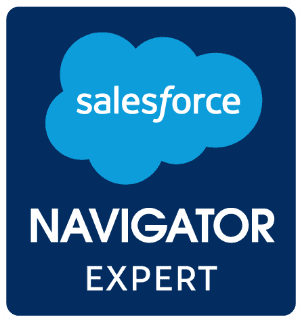 Streamline Every Channel & Revenue Model


Create new revenue streams by unlocking self-service through Revenue Cloud.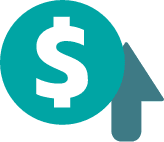 Improve financial reporting speed and accuracy with all sales, quoting, invoicing, and payment data captured on one platform.

Speed up deal approval and reduce errors by equipping reps with one product catalog and price book, product configurator, and conditional quote terms.

Get payments faster with automated payment methods, consolidation invoicing, and AI-powered collections insights.
What We're Thinking About These Days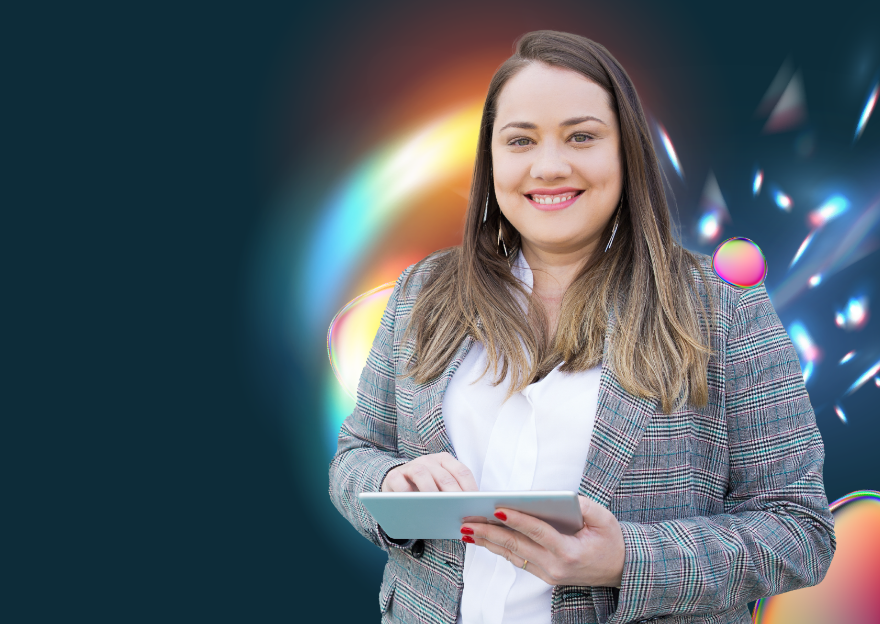 Neocol CEO Invited to Join Salesforce Revenue Cloud Partner Advisory Board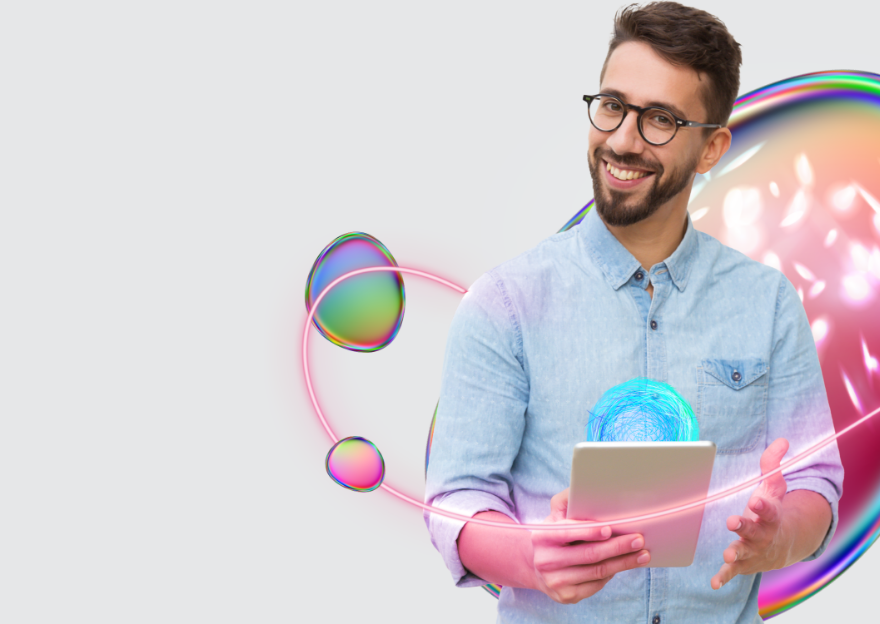 Battle Inflation with Salesforce Revenue Cloud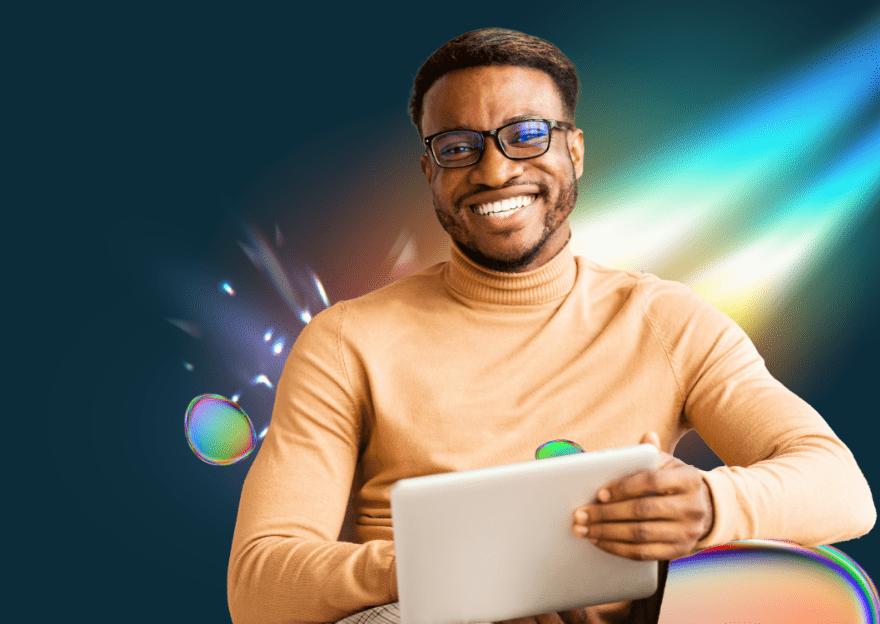 Is Salesforce Revenue Cloud the Solution your Business Needs?
Subscribe to Our Newsletter