Resources
Learn how our Salesforce experts and customers drive growth and success.
What We're Thinking About These Days
Tune into Neocol's featured resources to keep up with what is happening at Neocol, updates in the subscription economy, and more
Success Stories
Real-world examples of how our Salesforce experts drive growth and success for subscription companies.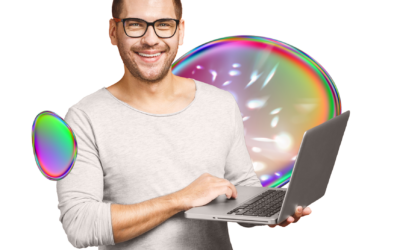 UserTesting is a video-based platform that helps companies get feedback from their customers at every point of their journeys, enabling them to launch compelling and meaningful products.  The company was rapidly expanding and had manual processes that weren't keeping...