What We've Got is Special,
See For Yourself

Our Personal Transformation Journey
Twenty years ago, we began helping organizations of all shapes and sizes scale and grow. We've seen incredible change within industry and technology but we've held one belief to be true – hire incredibly talented, diverse, and driven people and positive outcomes will follow.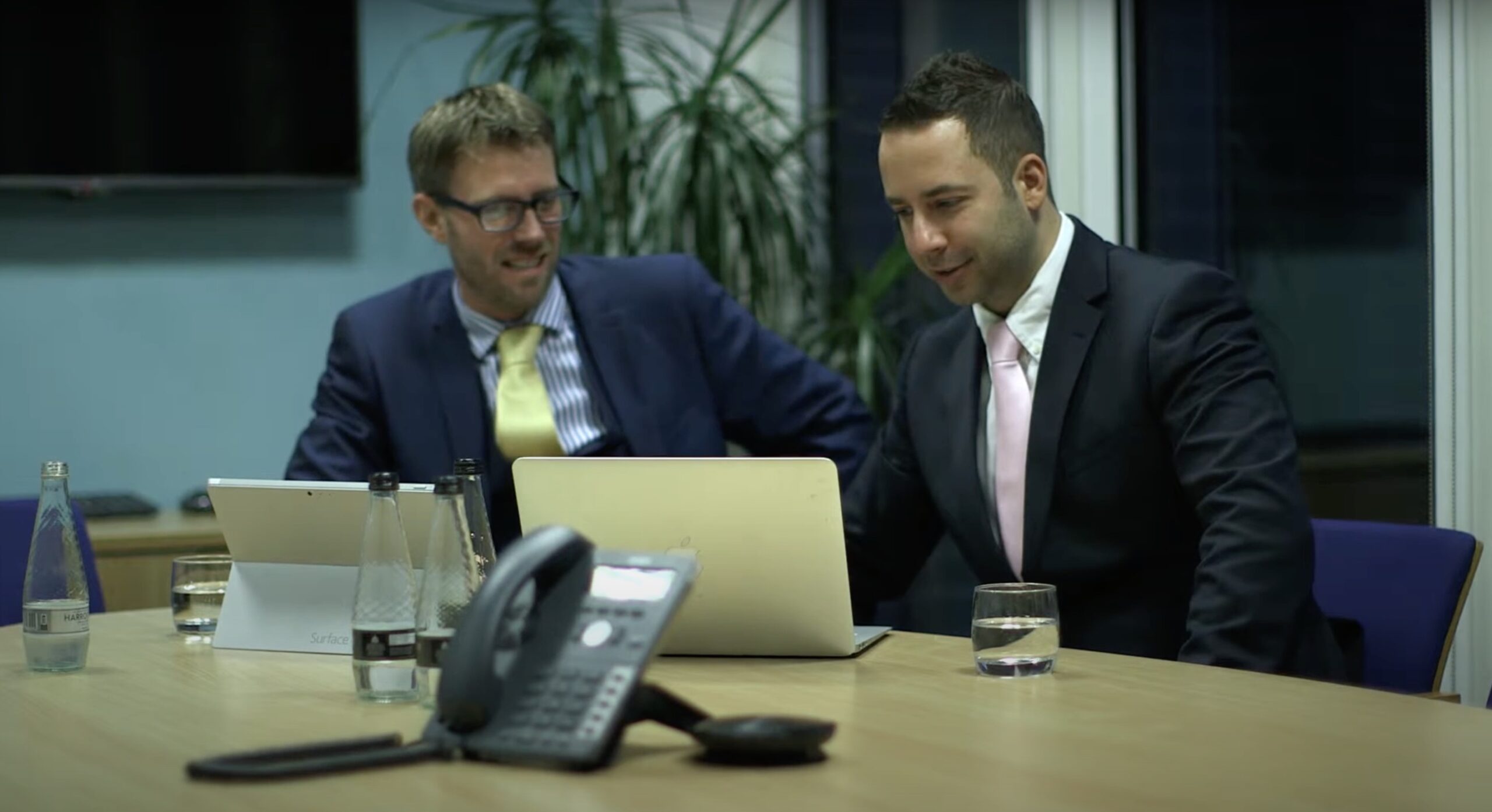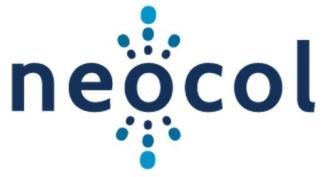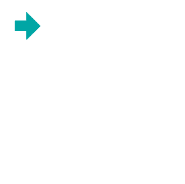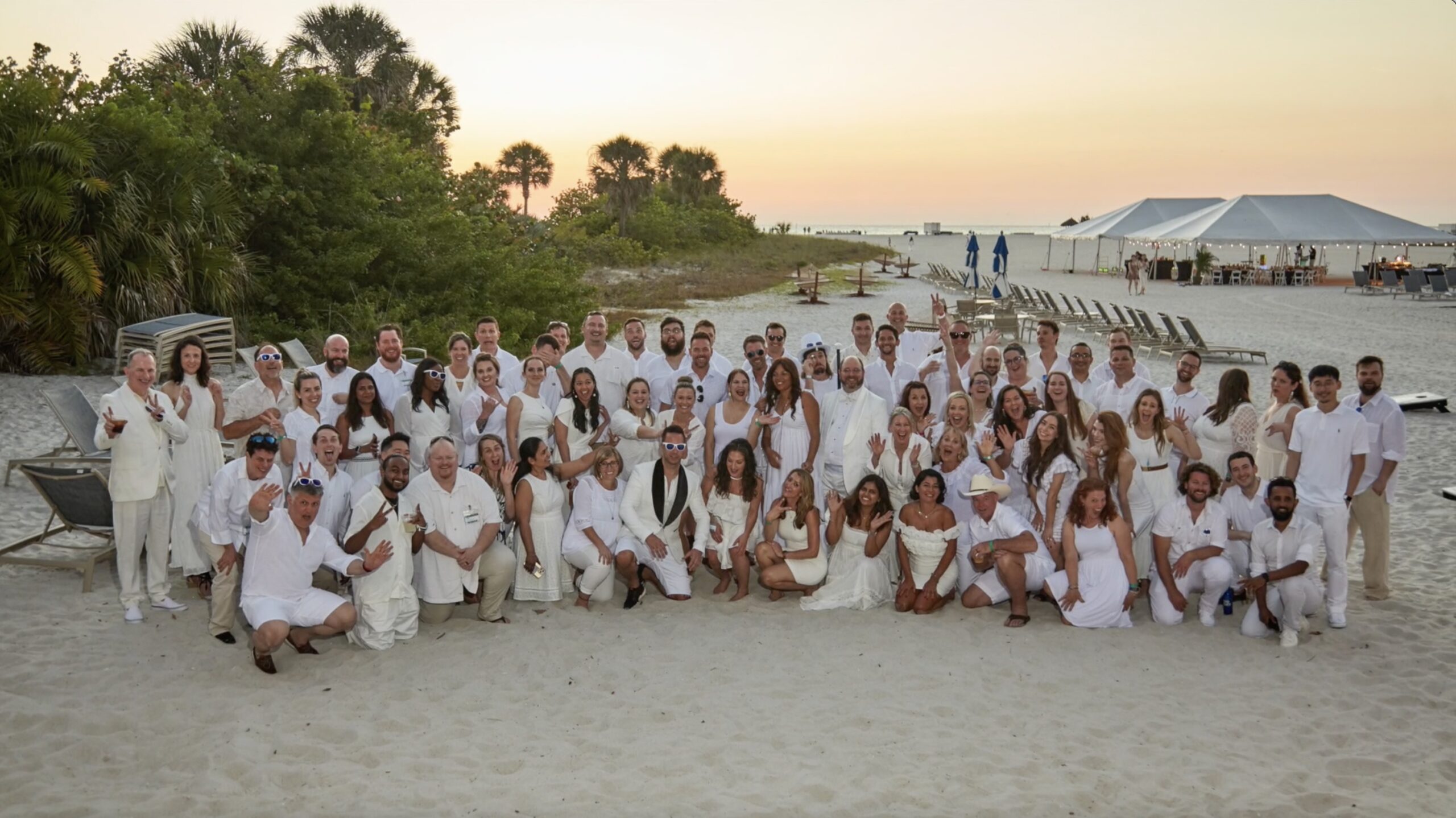 Today, our team members unlock incredible change at the world's most innovative subscription companies helping them scale to achieve their next round of funding, efficiently integrate acquisitions, IPO, create new revenue channels, become easier to work with, and accomplish their most strategic goals. But that is not all our employees do. They are also creating the environment they want to be part of. From DE&I to Ladies+ League to hobby-related groups to influencing better benefits and corporate change, we have the most engaged and active team members in the ecosystem.
Our Mission is to Scale & Grow the World's Most Innovative Subscription Companies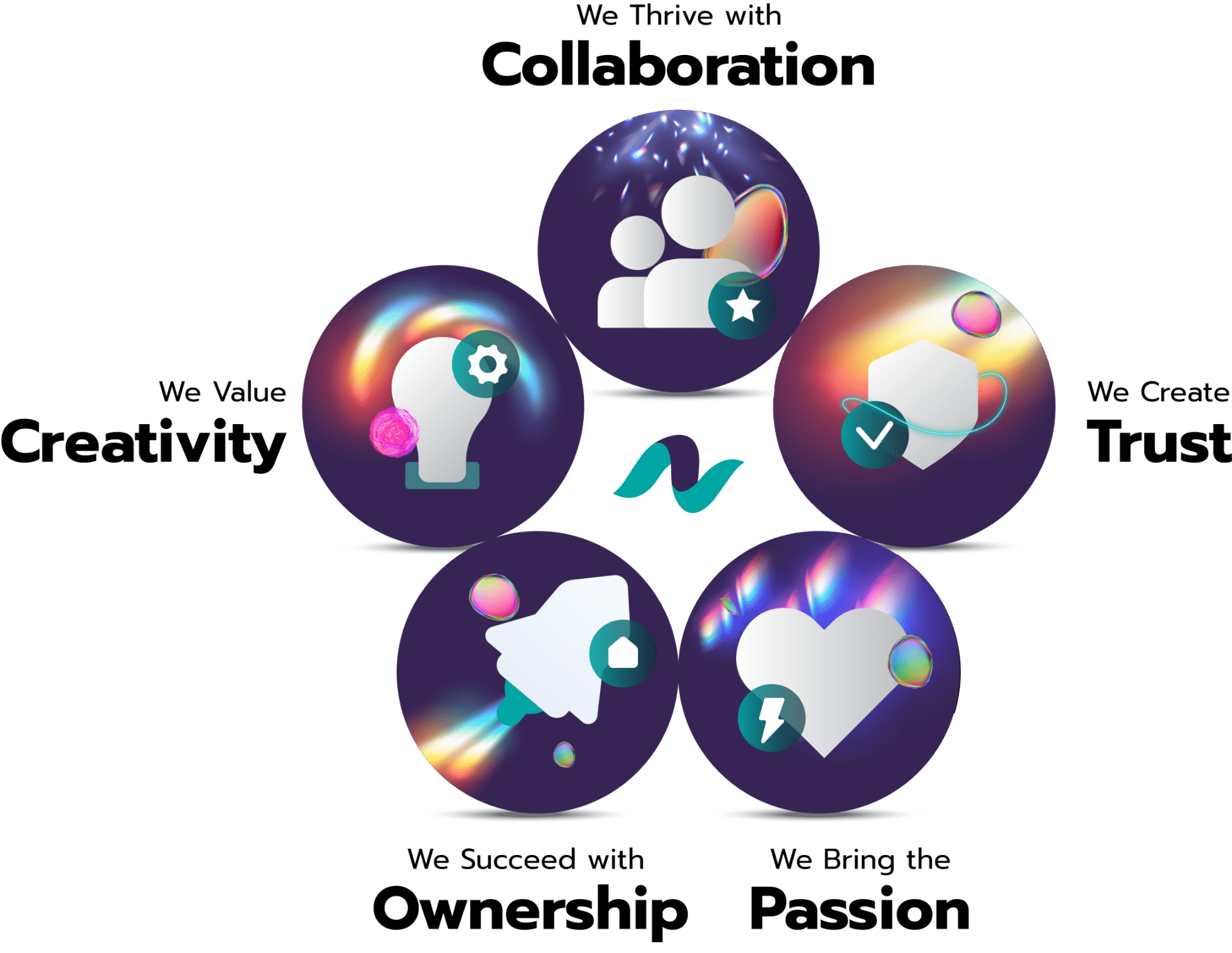 Guided by our core values of Trust, Ownership, Collaboration, Passion, and Creativity, our incredibly talented and diverse team drives positive outcomes for organizations, unlocking transformative change and fostering an engaged and inclusive environment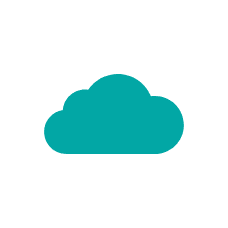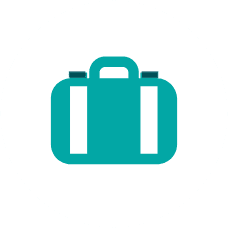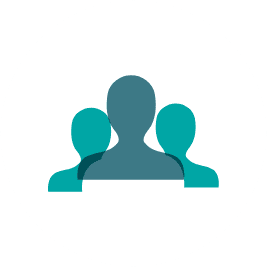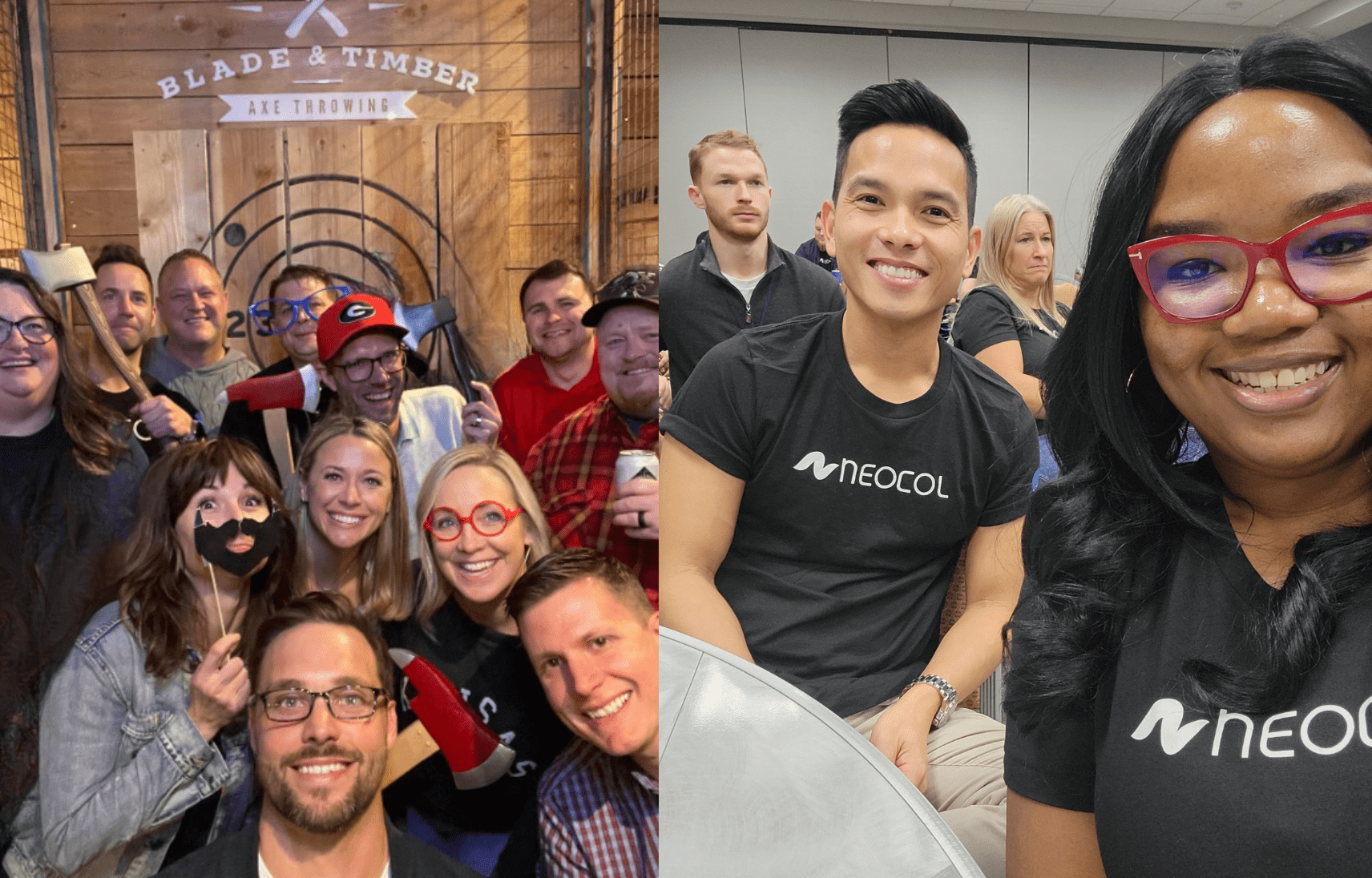 Are you looking for your next career move? Do you want to wake up every morning excited to start the day, collaborate with a team of incredible people, and feel at home in an environment that encourages you to be your true authentic self? Come join our team.