At Neocol, progress & passion intersect to create an experience that knows no bounds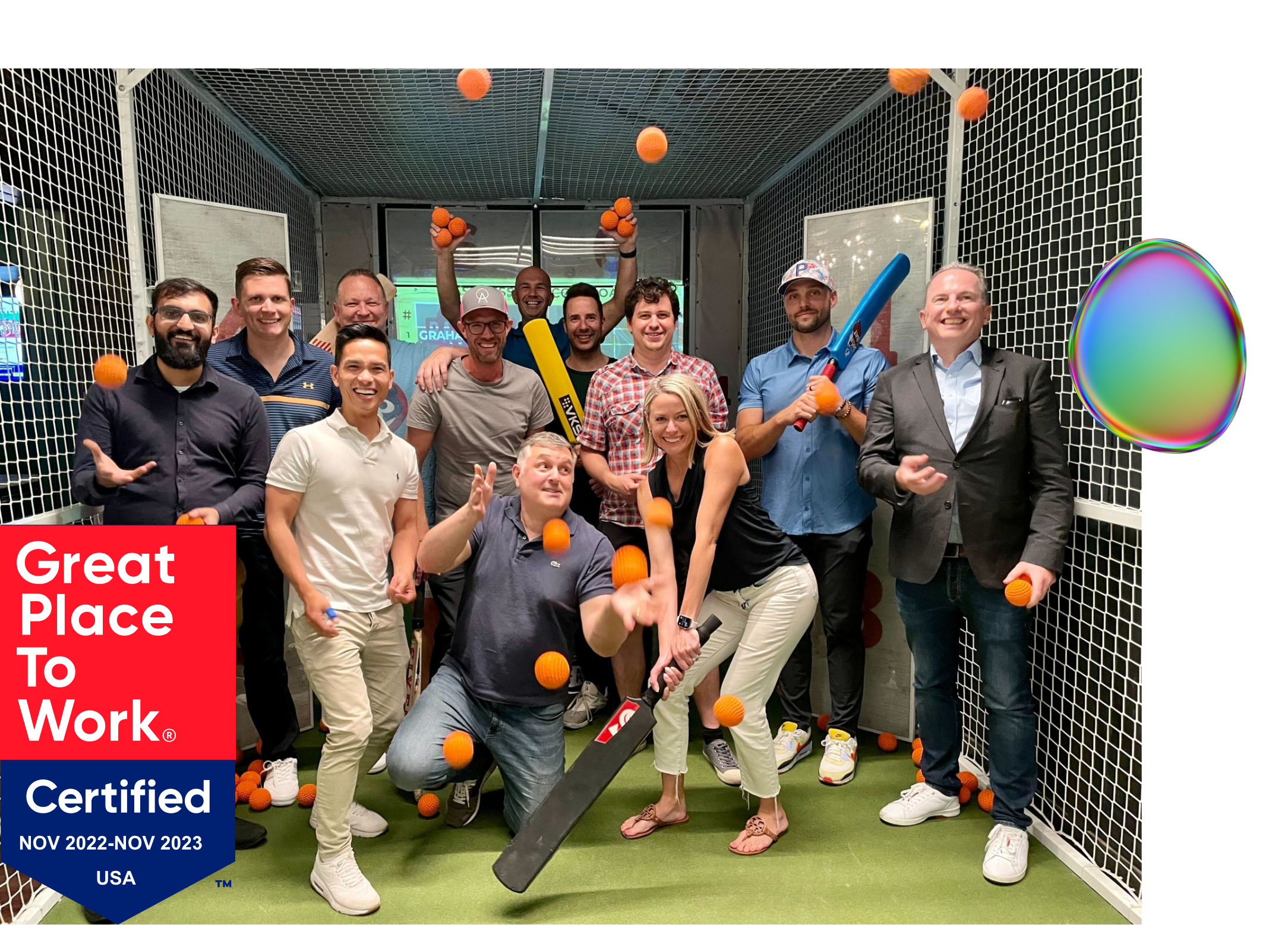 Neocol offers an environment that fosters professional and personal growth while positively contributing to client projects and internal culture. Here, you are a person first, and an employee second.
Fostering an Inclusive and Engaging Workplace Culture
At Neocol, we prioritize a vibrant and inclusive workplace culture that nurtures our employees' growth and fulfillment.
We foster this through our culture committees: DE&I Committee for diversity and inclusion, Ladies+ League for empowering women, Neocol Cares for philanthropy, Navigate Mentorship Program for professional development, North Star Onboarding Mentorship Program for new hires, and the Wellness & Appreciation Committee for work-life balance and recognition.
These committees embody our core values of trust, creativity, passion, collaboration, and ownership, creating an environment where everyone can thrive.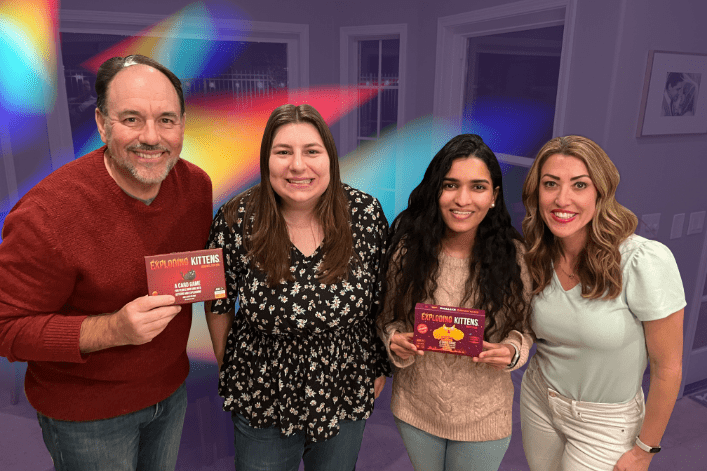 We provide Neocolians and their loved ones with benefits that promote financial and physical wellbeing and nurture a culture of inclusion, collaboration, and trust.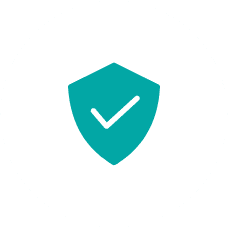 Flexible PTO
When it comes to work life balance, we don't just talk the talk, we walk the walk with a Minimum requirement of 5 days off per quarter!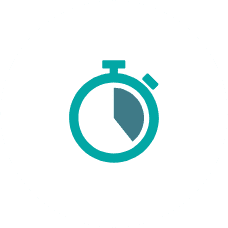 Parental Leave
Family is important. We offer paid leave for parents welcoming home their newest family member.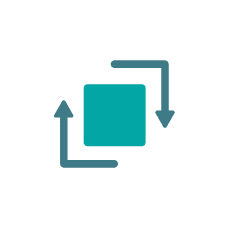 401(k)
Working at Neocol is great, but we also want you to be prepared for your future. We offer a 401(k) program with a 4% match.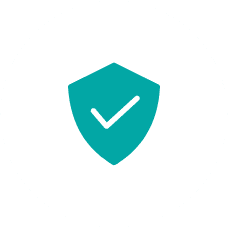 Charity Matching
Each month, Neocol's Employee of the Month chooses a charity that Neocol will make a donation on their behalf and employees can match that donation to amplify giving – a win for everyone!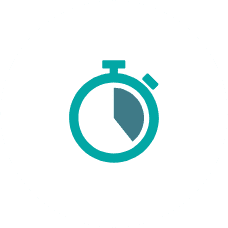 Connect Events
Neocol recognizes the importance of meeting your fellow Neocolians far and wide, so we hold yearly events in places like Clearwater Beach, Florida, as well as regional hub events in the US, UK & Canada!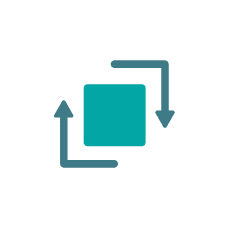 Certification Incentive
Get paid to learn! We have a list of certifications eligible for salary increases, and exam fees are reimbursable.