How Can We Help You?
Measure and magnify every step of your customer journey
with best-in-class technology solutions powering
the world's most innovative subscription companies.












Results That Speak for Themselves
Increase in
Sales Velocity
Decrease in Time to
Close the Books
Salesforce:
It's What We Know
Achieve outsized results, capture greater market share, and delight customers with Neocol's domain & technical expertise on the world's #1 CRM.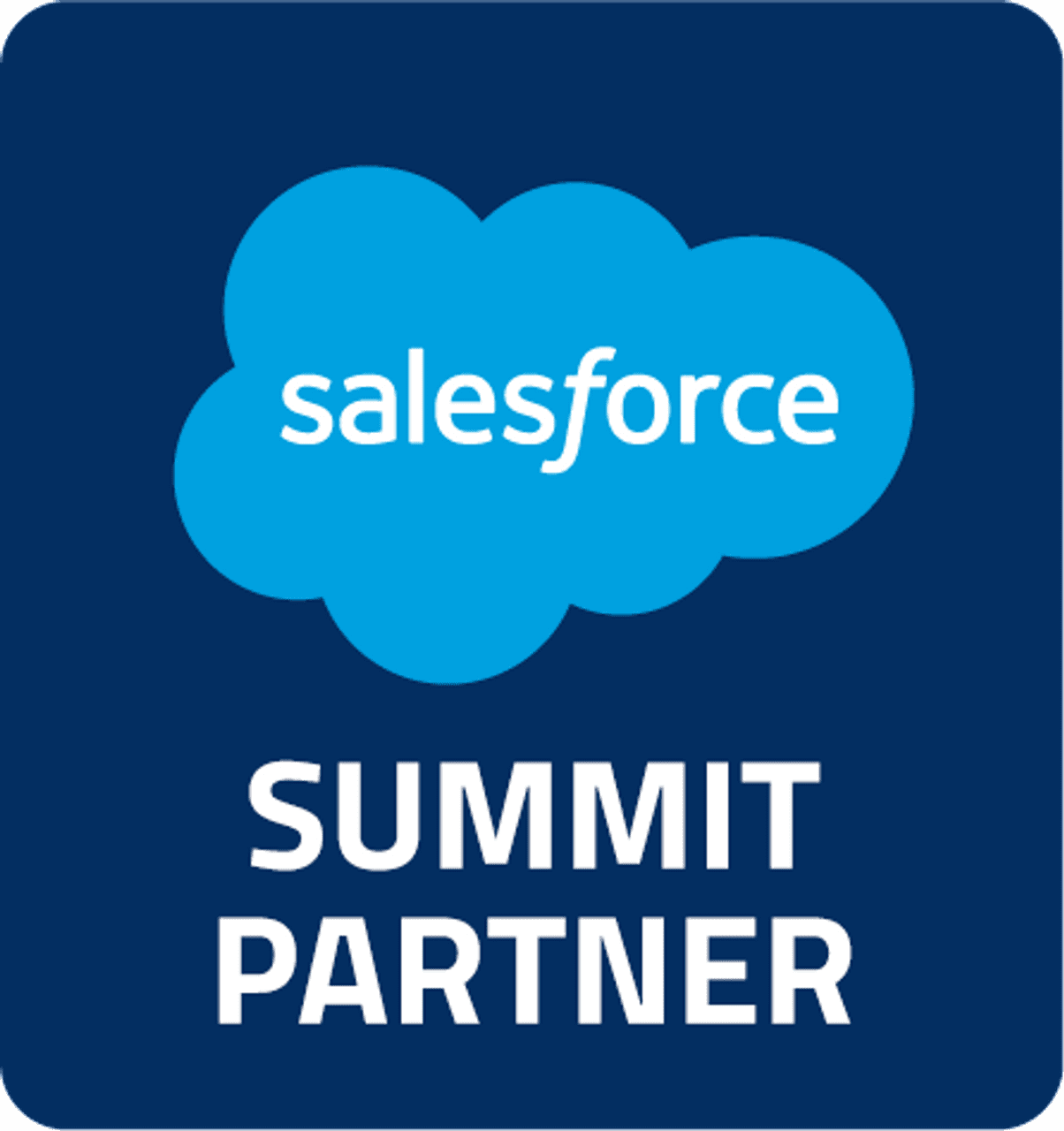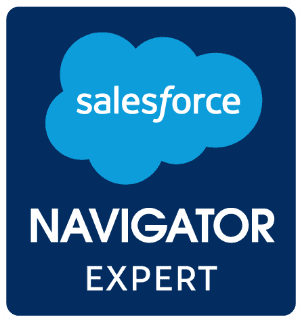 Revenue Cloud
It's What We Do, Every Day
Drive efficient revenue growth, create new recurring revenue streams, and streamline revenue management with the Salesforce Ecosystem's first-ever "Revenue Cloud Master Navigator."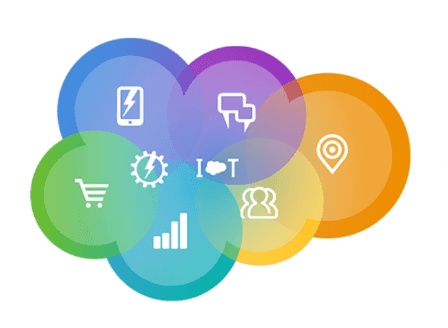 Partner Relationship
Management
Subscribe to Our Newsletter