Supercharge Your Salesforce Investment
Ignite the Subscriber Journey with Multi-Cloud Solutions
Create a 360-degree view of your subscription business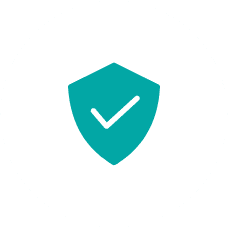 De-Risk Your Transformation
Being dedicated to the subscription economy means that we've accumulated best practices, use cases, and common pitfalls from hundreds of companies. Leverage our expertise to avoid reinventing the wheel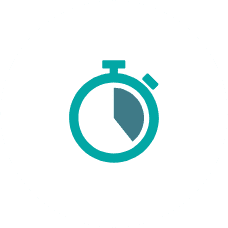 Enhance Speed-to-Value
We know you don't have 12-18 months to transform your business – leverage our iterative and collaborative delivery methodology to create impact sooner rather than later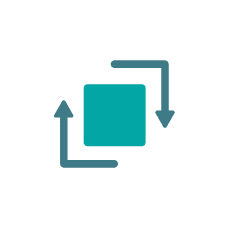 Pivot with Confidence
Technical and domain expertise combined yields the ability to adapt your Salesforce environment to your ever-changing business with confidence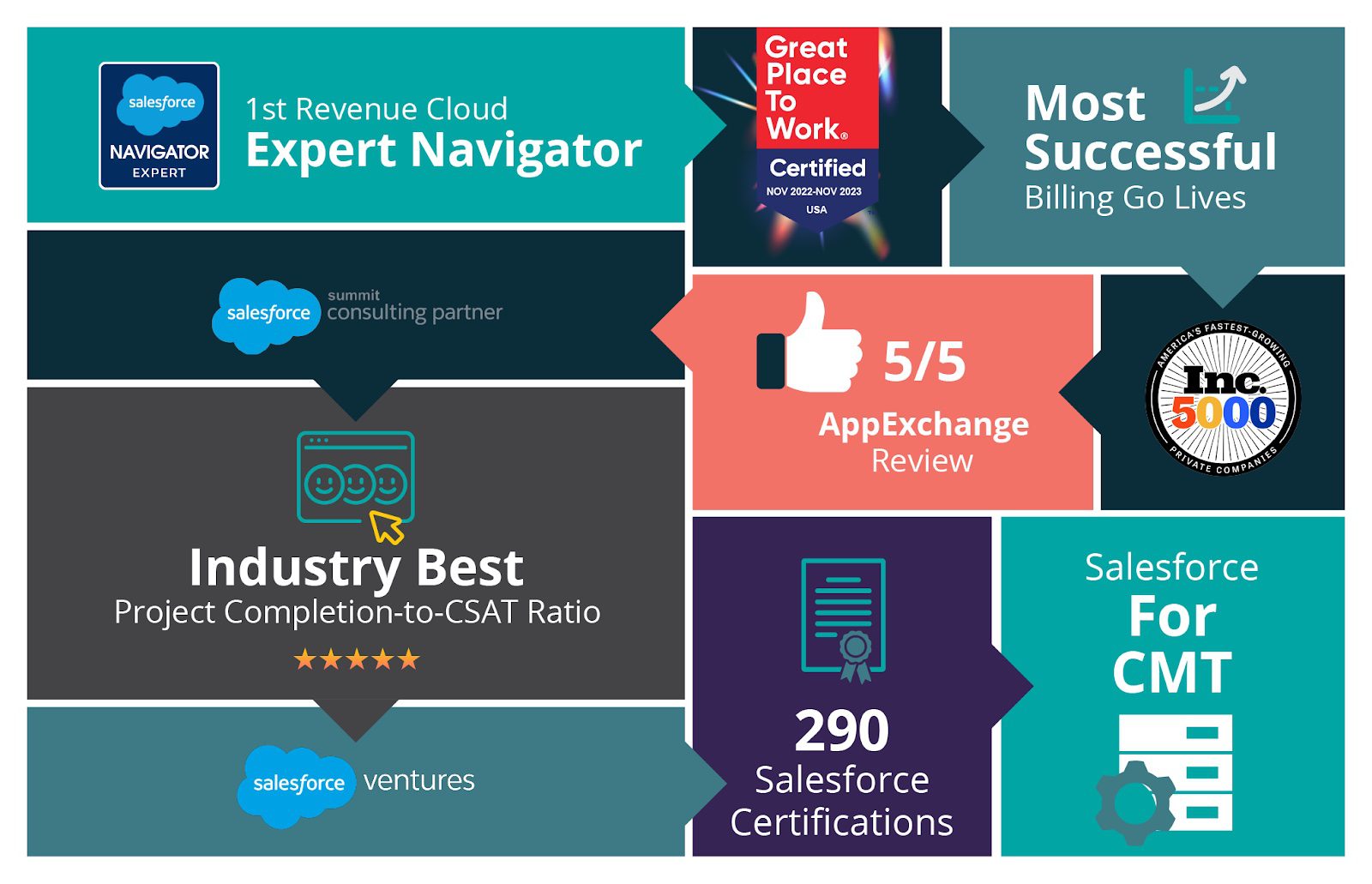 The Tools You Need to Succeed


Leverage Salesforce's Revenue Cloud to streamline your subscription management process, bring new products to market, bill & collect seamlessly, and drive ASC606 compliance.

Enhance your partner experience, drive meaningful top-line revenue, and enable your partners through Salesforce Experience Cloud.

Improve productivity and efficiency by automating everyday workflows along with collecting real-time insights across any system with Mulesoft.

Reduce churn by creating early warning systems and engaging customer services with Salesforce Service Cloud.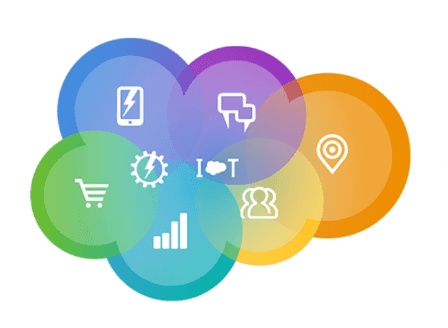 Customer Data
Platform (CDP)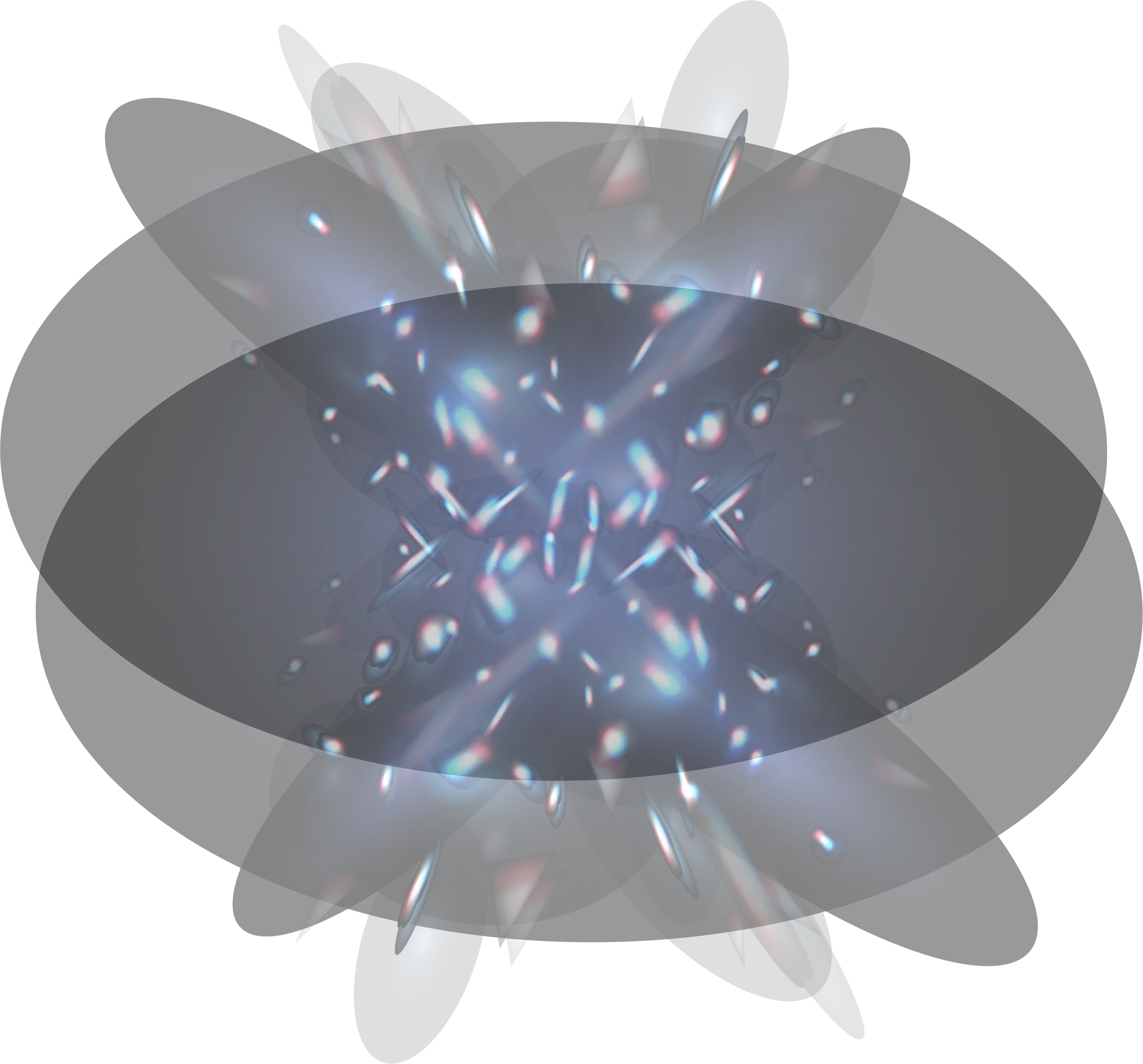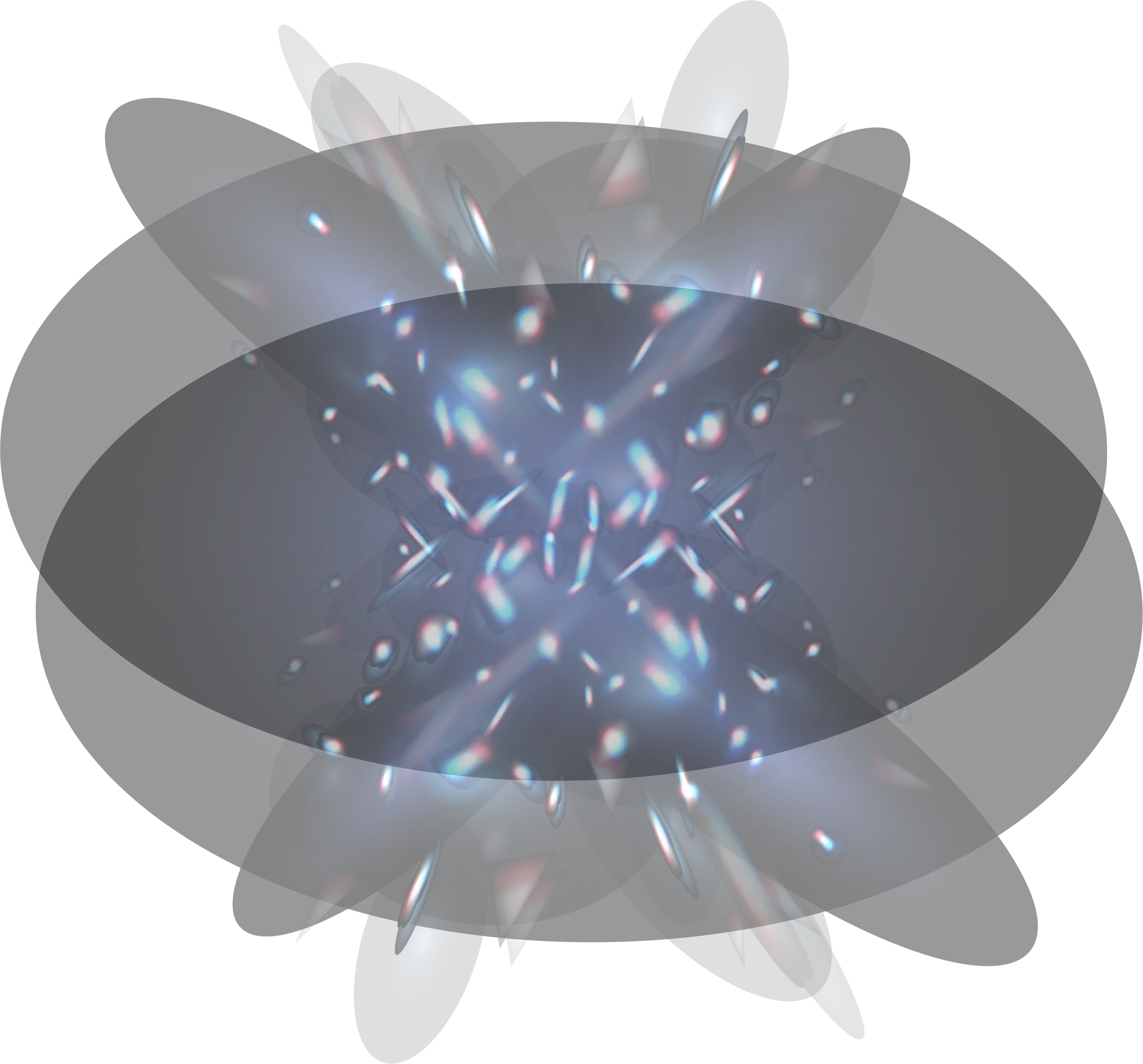 We KnowSubscription Management

Fuel Product-
Led Growth

Quote with Speed,
Accuracy, and Control

Unlock Efficient Self-Service

Provide Best-in-
Class CX

Harvest Game-Changing
Data and Intelligence

Streamline Billing
and Collections

Ignite Partner
Relationship Management
Proactively
Prevent Churn

Automate Revenue
Recognition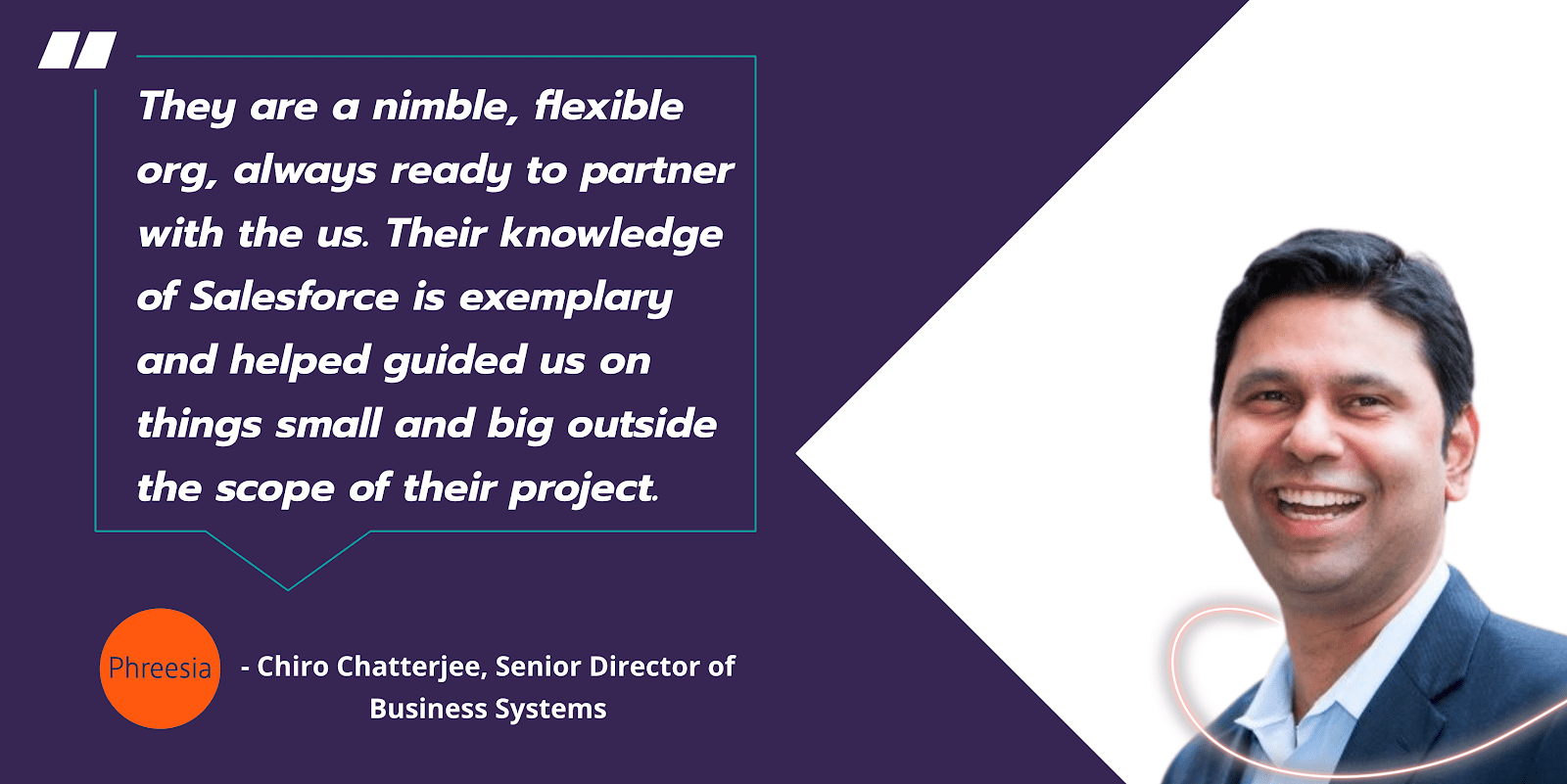 What We're Thinking About These Days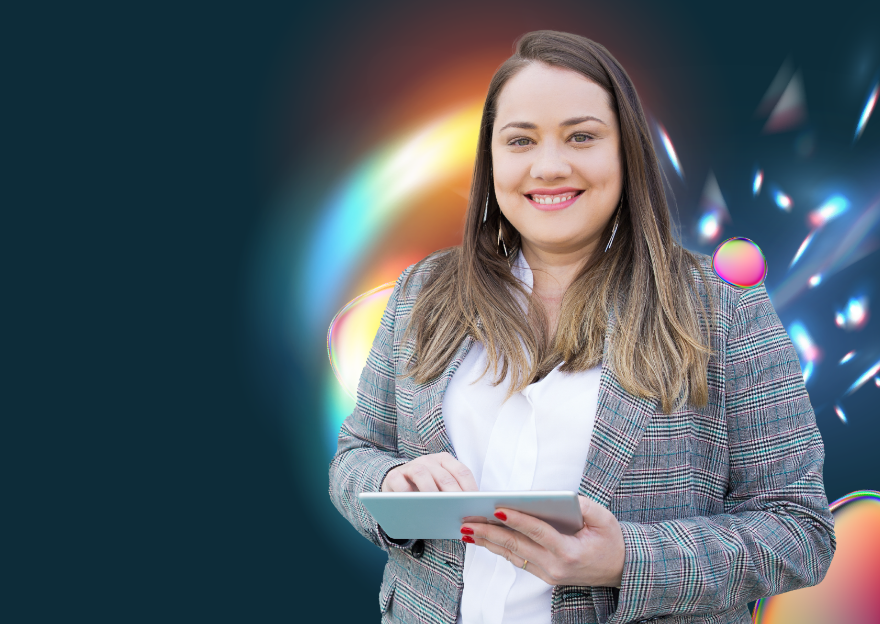 Streamline Your Businesses Billing and Collections with Salesforce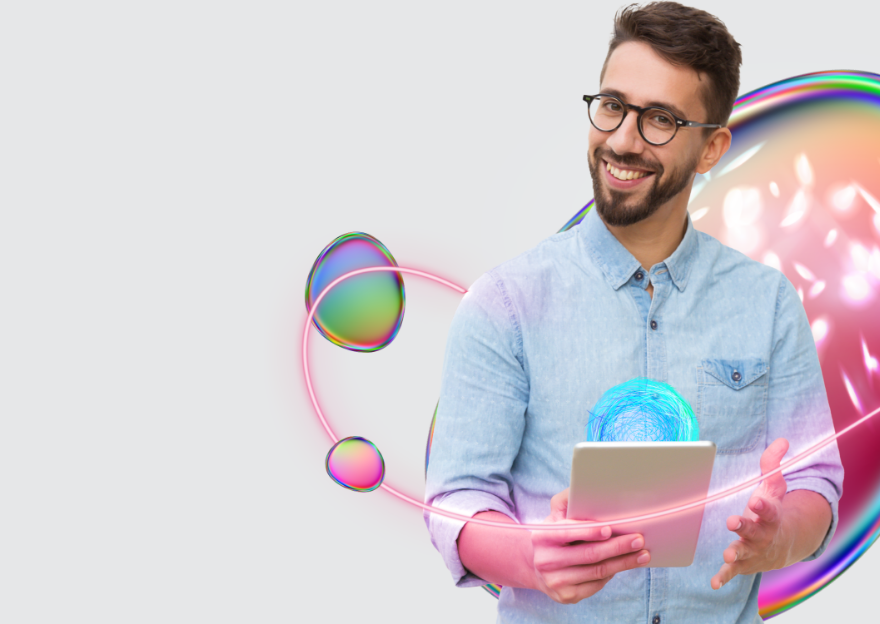 Salesforce in 2023, 3 Key Insights for Customers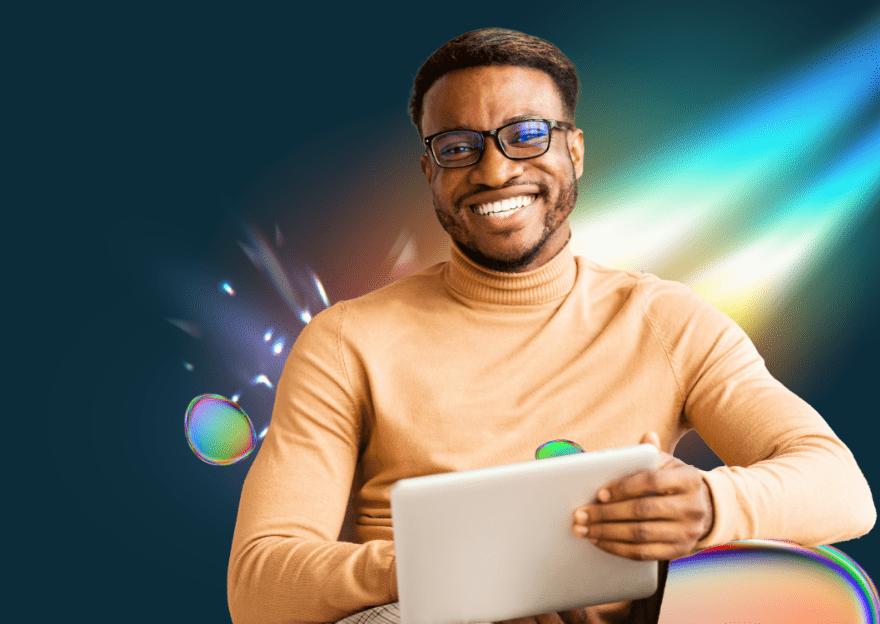 Transforming Subscription Management with Salesforce CPQ
Subscribe to Our Newsletter