Fuel Product Lead Growth
Position products as the main drivers of customer acquisition, activation, satisfaction, retention, and scalable expansion.
Create Continuous Revenue Flow Reduce declining sales due to inefficient renewal processes
Decrease the number of frustrated users leading to subscription cancellations or "sleepers" Increase sales team productivity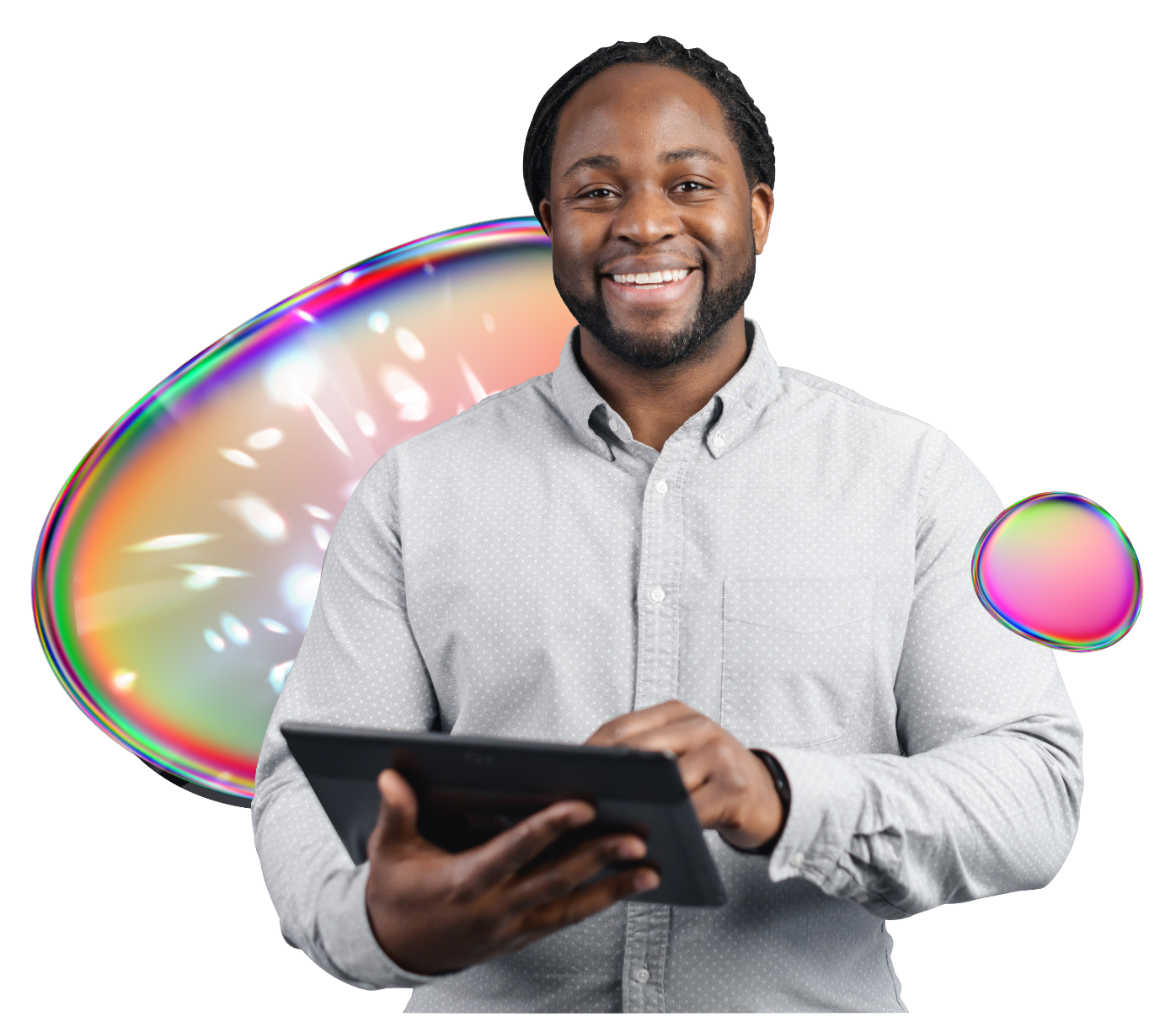 Functionality to Deliver Value


Self-service user upgrades from "free" to "paid" models straight in your product without sales intervention.

Predict and take action on subscription cancellation through automated workflows.

Target product feature notifications to drive conversion to full subscription.

Drive product enablement and adoption with rich community experiences (peer-to-peer support, product ideation).

"Neocol is dedicated and competent. We got there and are happy."
What We're Thinking About These Days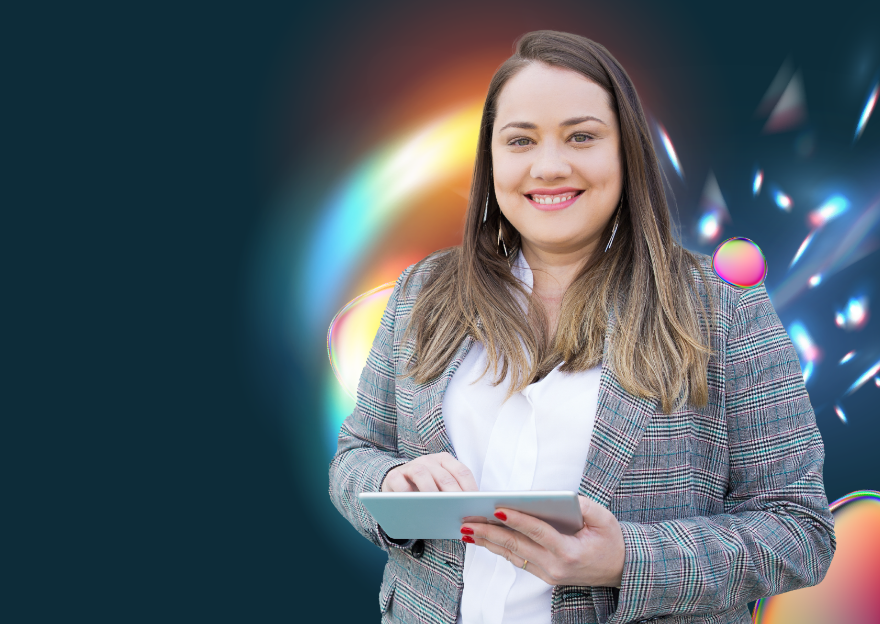 What is Product-Led Growth (PLG)? Plus, How To Achieve it with Salesforce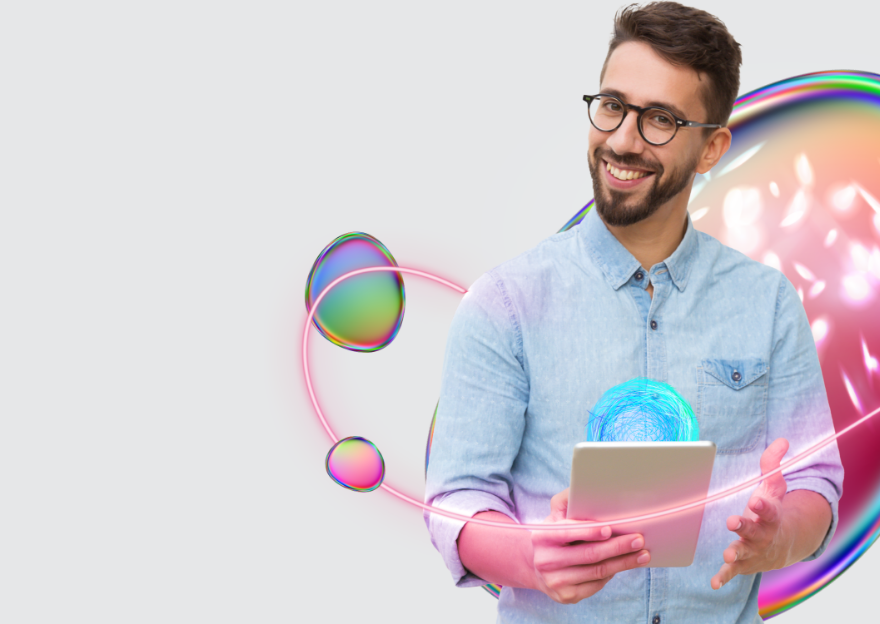 Subscription Management, the Ultimate Guide to Growth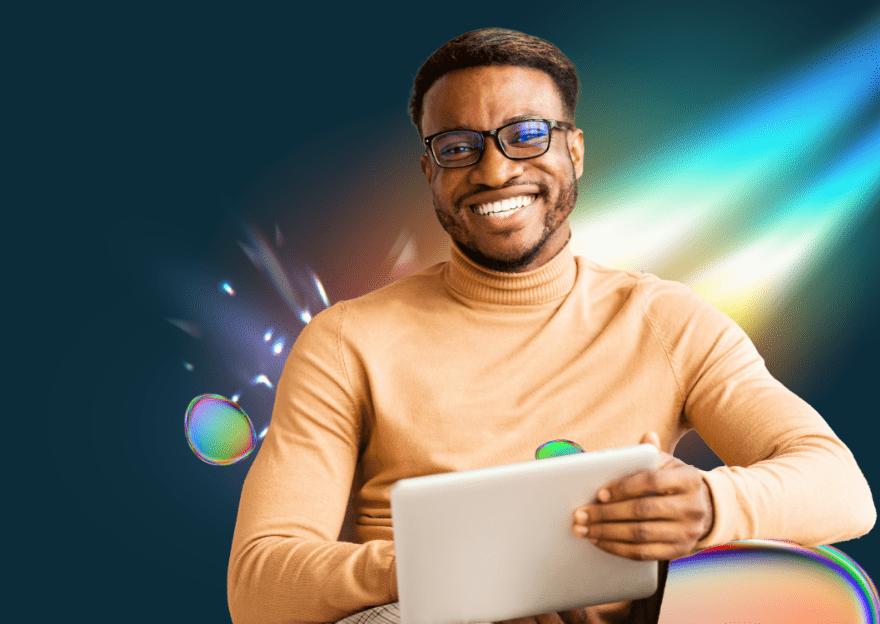 Full Automation vs. Enterprise Resource Planning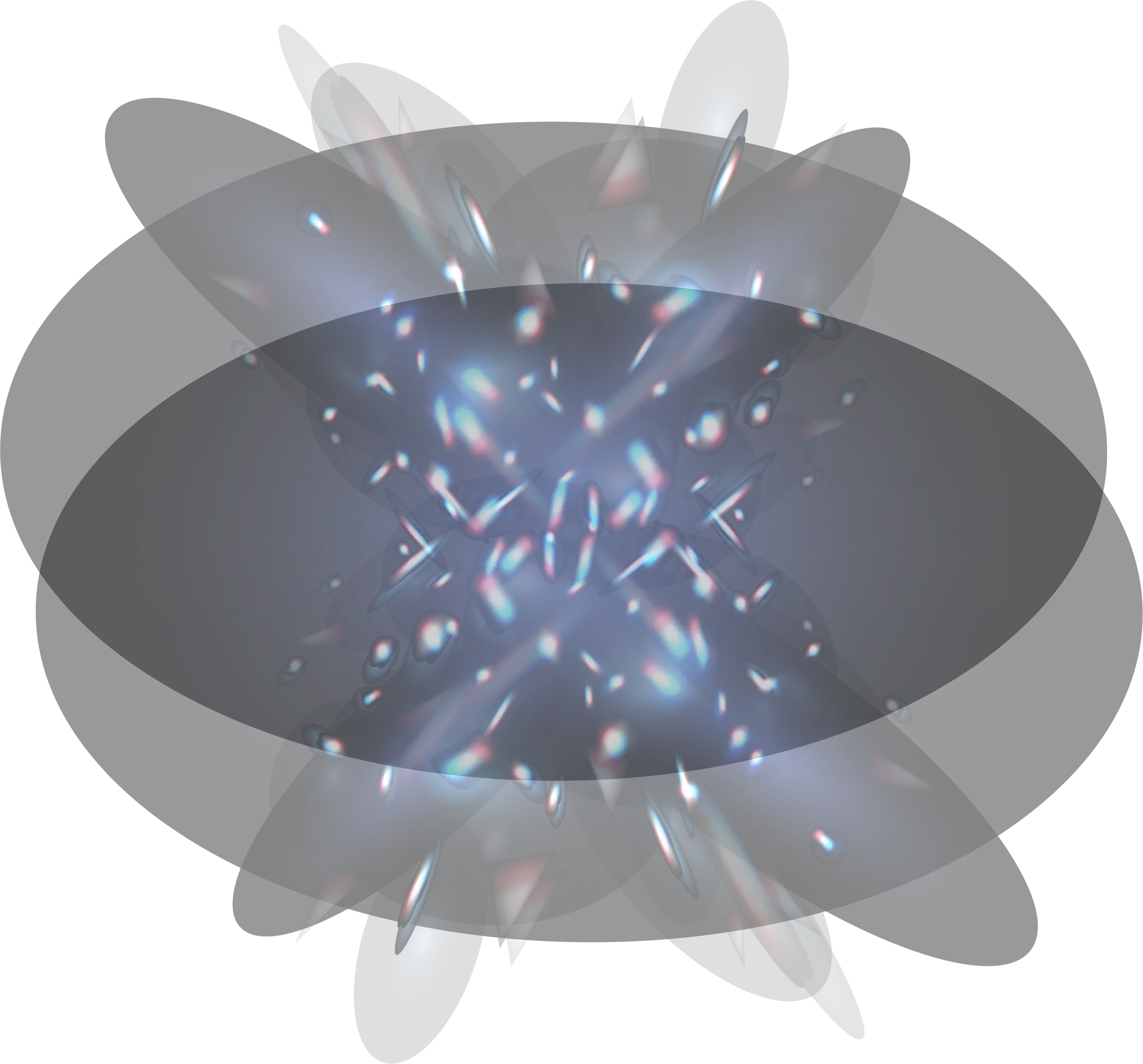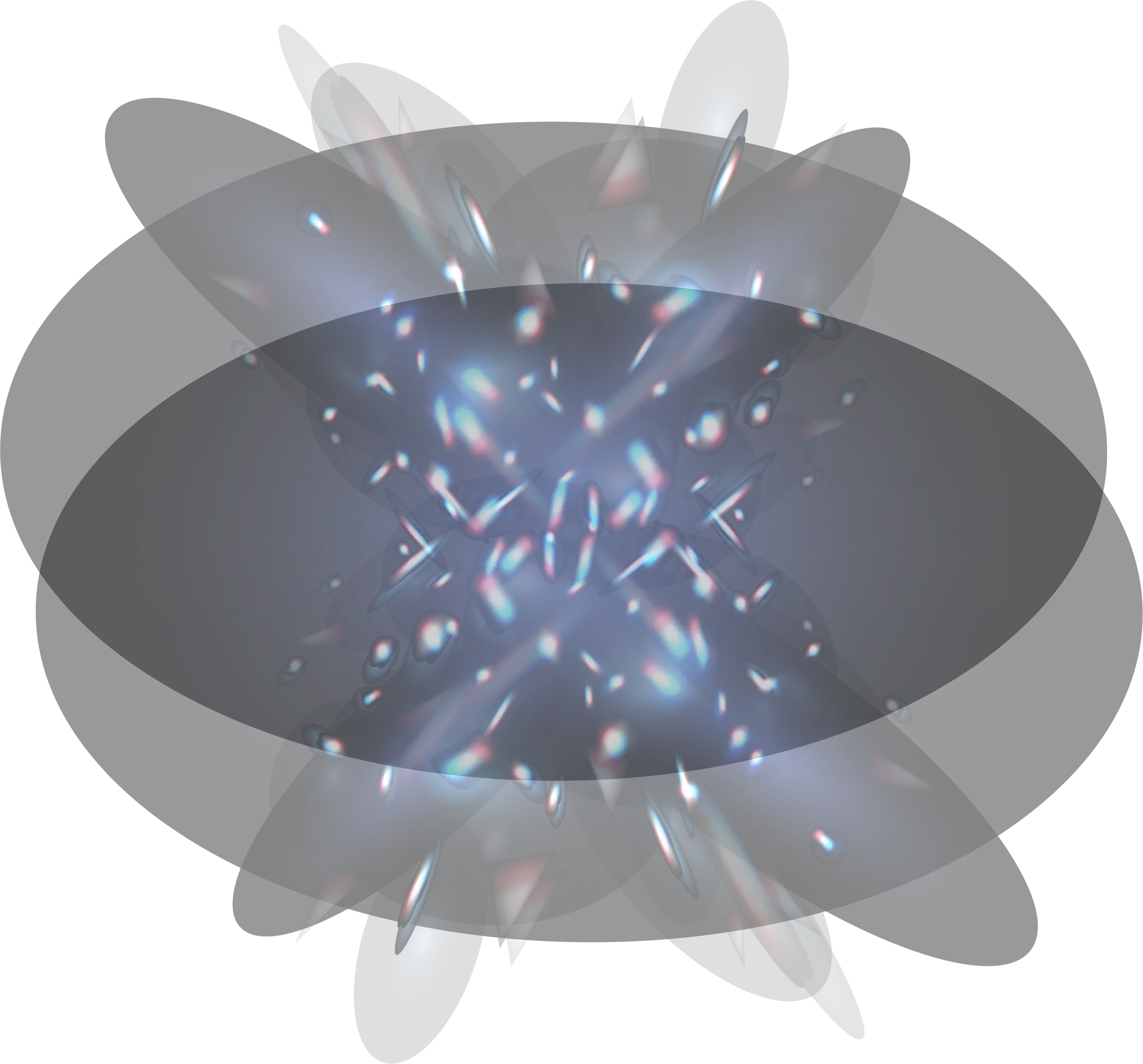 We KnowSubscription Management

Fuel Product-
Led Growth

Quote with Speed,
Accuracy, and Control

Unlock Efficient Self-Service

Provide Best-in-
Class CX

Harvest Game-Changing
Data and Intelligence

Streamline Billing
and Collections

Ignite Partner
Relationship Management
Proactively
Prevent Churn

Automate Revenue
Recognition
Subscribe to Our Newsletter