Bridge the Gap Between Your Technologies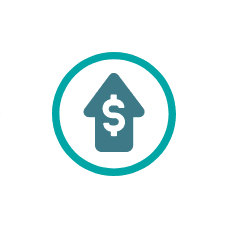 Increase Revenue Visibility
Provide sales contract and order details from Salesforce Revenue Cloud in NetSuite, so finance can work in NetSuite.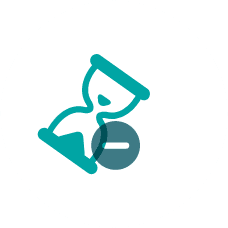 Reduce Time to Financial Close
Generate accurate Journal Runs and GL Impact postings with validated and approved data upstream from Revenue Cloud.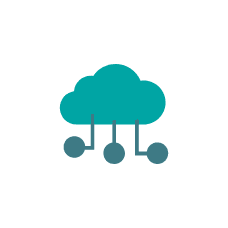 Simplify CRM & ERP Integration
Simplify the integration by driving key revenue, billing, and payment details directly from Salesforce Revenue Cloud.
Accelerator Core Capabilities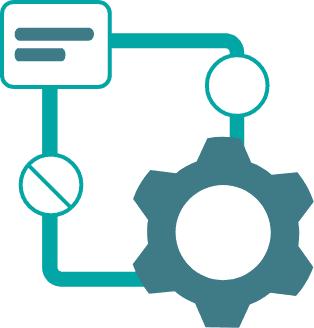 • Drives CPQ and Billing best practices while supporting standard functionality
• Unifies bookings and billing data for full Customer 360-view
• Supports complete subscription lifecycle management in Revenue Cloud as the source of truth
NetSuite Arm Capabilities
• Works directly with all standard NetSuite ARM functionality allowing customers to employ full NetSuite ARM capabilities
• Reduces disconnect between sales and finance systems
• Leverages core NetSuite functionality for sub-ledger and revenue reporting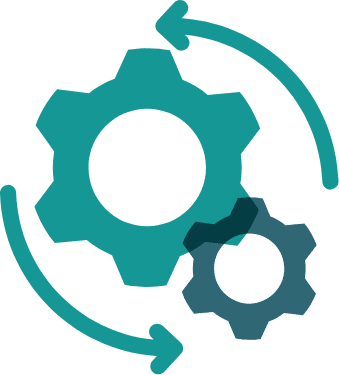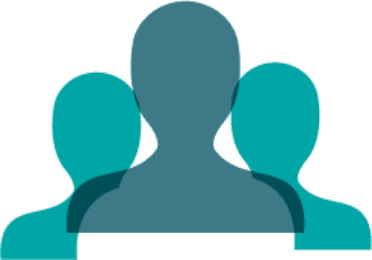 Revenue Advisory Services
• Revenue automation advisory practice to assist customers with revenue policy projects
• Experience in M&A consolidation to unify CRM/ERP/RMS projects
• Neocol is a certified NetSuite Partner with a dedicated NetSuite Delivery Team
Neocol's Netsuite ARM connector empowers your business to leverage best practices and out of box configuration of Salesforce Revenue Cloud and NetSuite ARM. Simplify deployment of Revenue Recognition within NetSuite with a streamlined integration from Salesforce Revenue Cloud to NetSuite ARM and decrease the impact of Revenue Cloud implementation to allow finance to remain in NetSuite.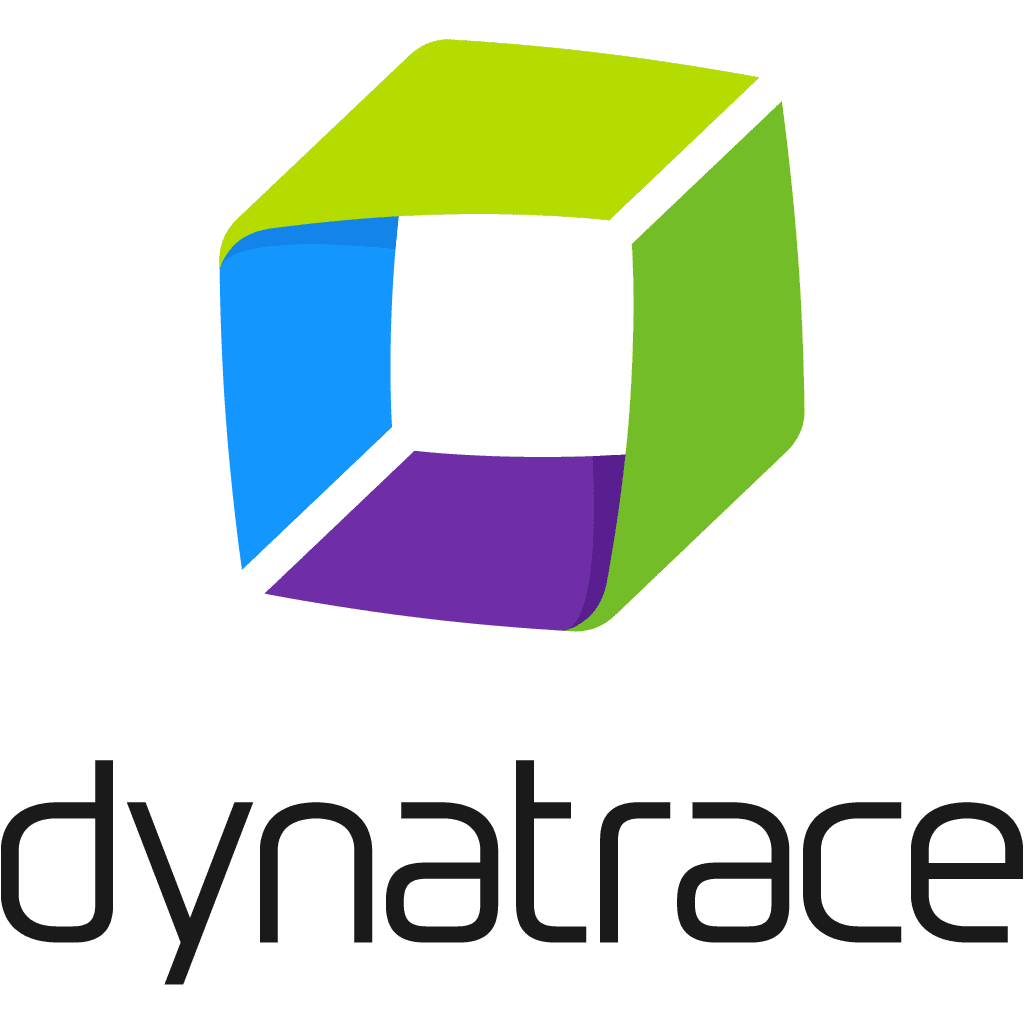 "Neocol demonstrated superior expertise in revenue cloud offering and their guidance and experience in how previous clients have dealt with system transformation like ours was very beneficial for our internal stakeholders. Big plus – besides knowing the ins and outs of Salesforce CPQ and Billing – their expertise in Netsuite ARM functionality was invaluable to build a complete end 2 end solution."
Subscribe to Our Newsletter