Ignite Best-in-Class
Subscription Performance
on the World's #1 CRM
Find solutions to your top initiatives as you scale












Outpace Your Competition.
Neocol & Salesforce, together, power a world-class Subscription Business Platform that harmonizes internal and external stakeholders and connects customer experiences to drive scale and growth.
Helping subscription companies solve their most pressing challenges and growth initiatives, by converting subscription users into business advocates and sleepers into enthusiasts.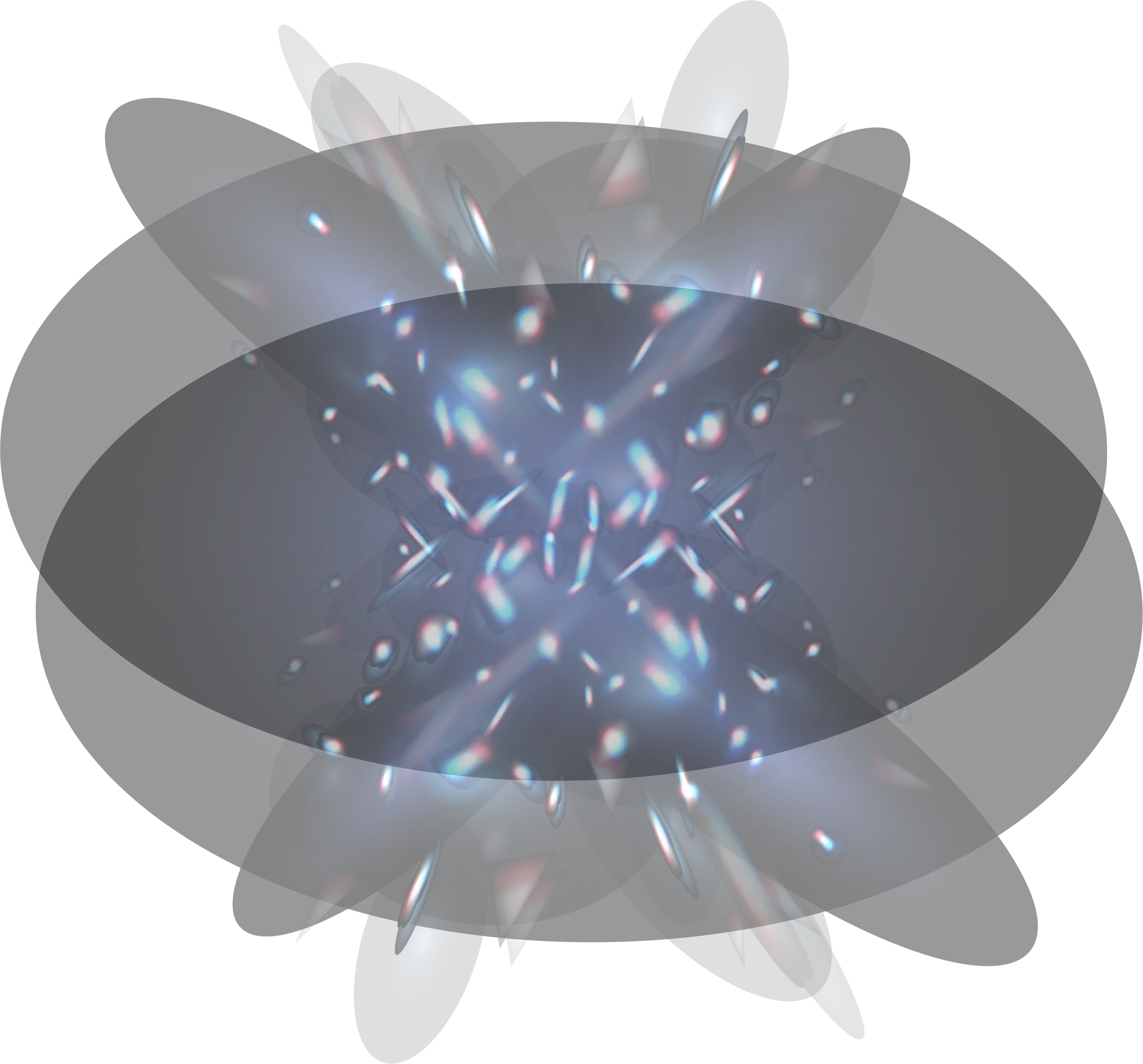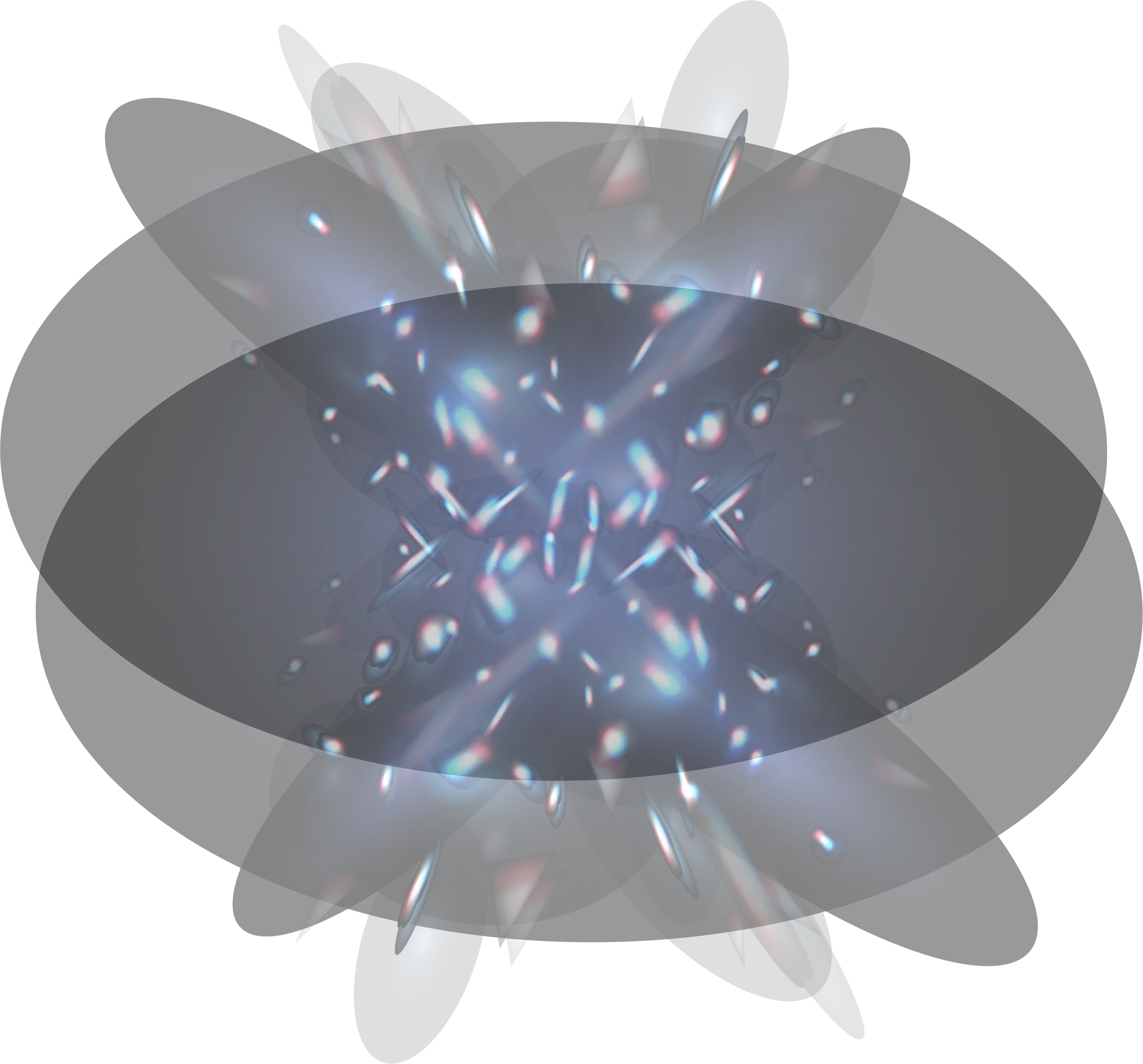 We KnowSubscription Management

Fuel Product-
Led Growth

Quote with Speed,
Accuracy, and Control

Unlock Efficient Self-Service

Provide Best-in-
Class CX

Harvest Game-Changing
Data and Intelligence

Streamline Billing
and Collections

Ignite Partner
Relationship Management
Proactively
Prevent Churn

Automate Revenue
Recognition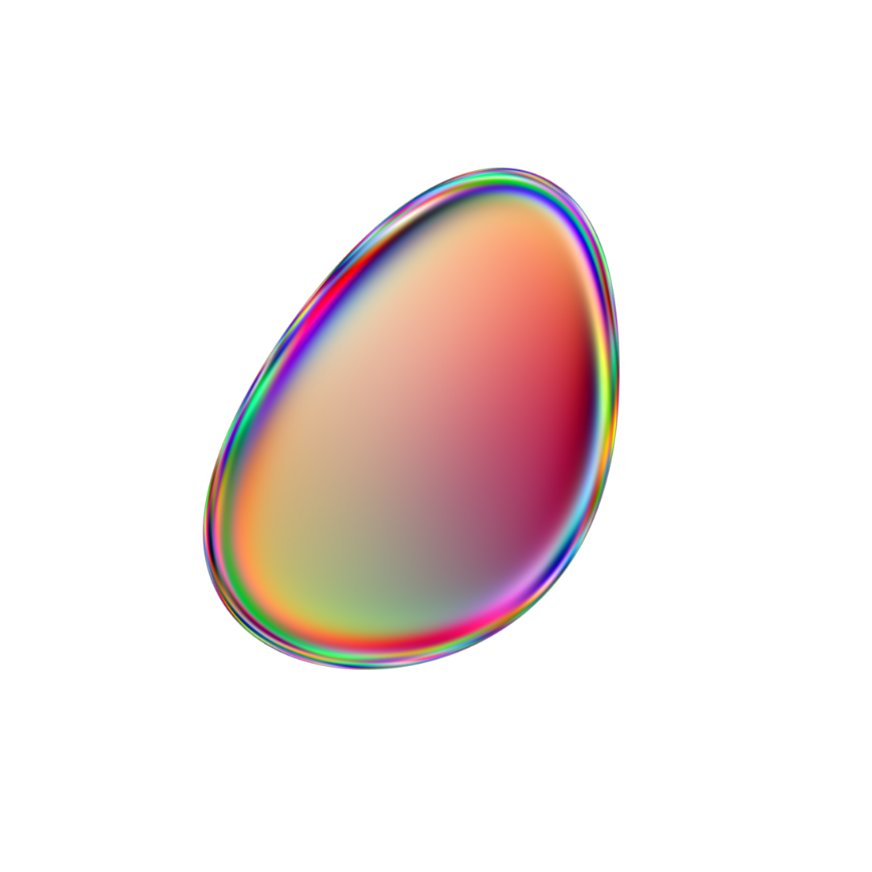 We Make Magic Happen
Captivate Your Subscribers With Best-in-Class Experiences, Multi-Cloud Solutions, and the Power of the Salesforce Ecosystem's Best ISVs

What We're Thinking About These Days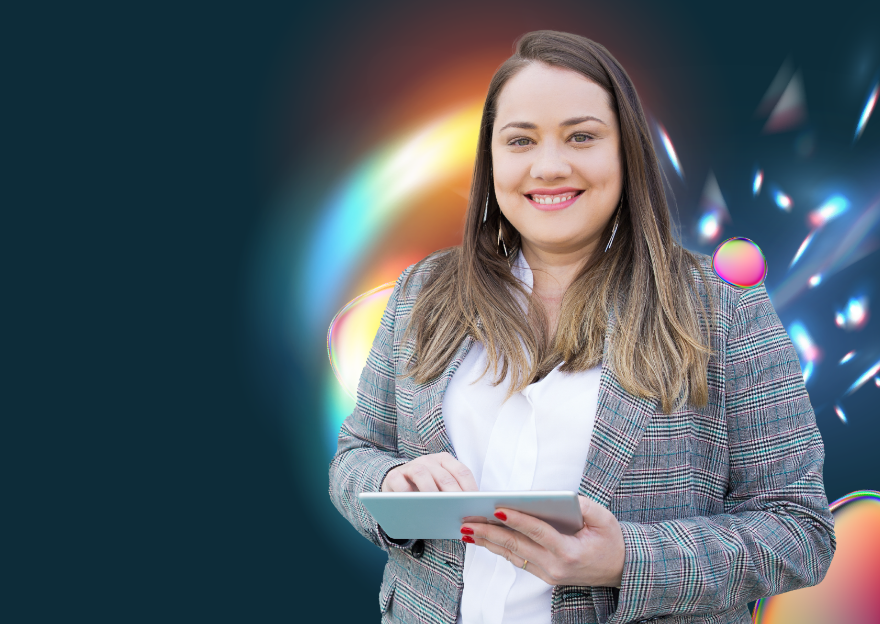 Streamline Your Businesses Billing and Collections with Salesforce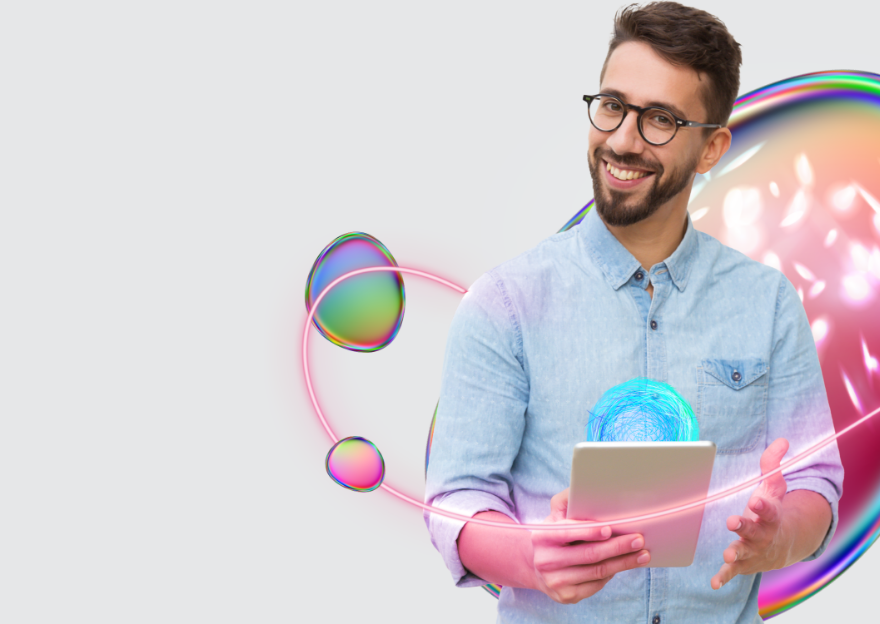 How to Plan for a Successful Zuora Migration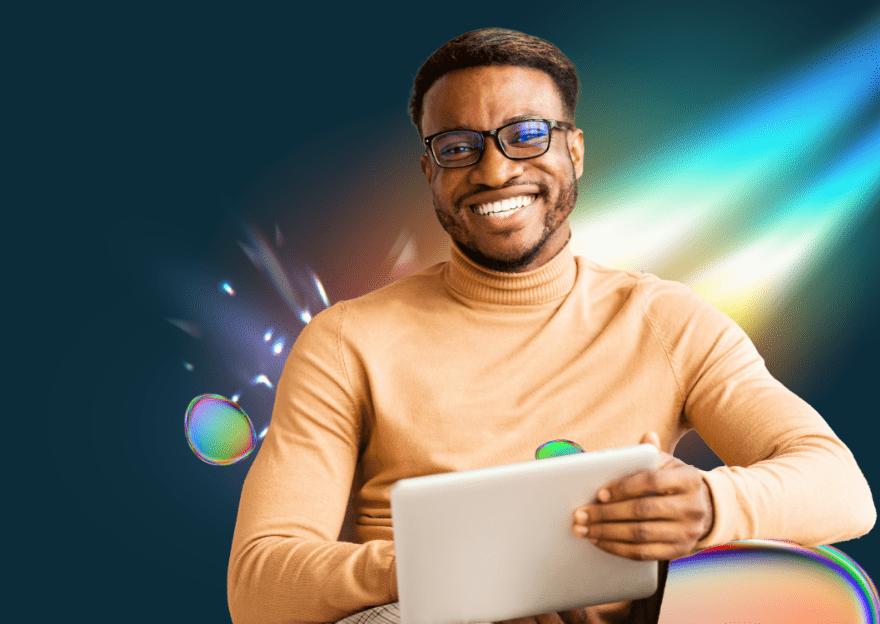 Salesforce Revenue Cloud Helping Businesses Battle Inflation
Subscribe to Our Newsletter